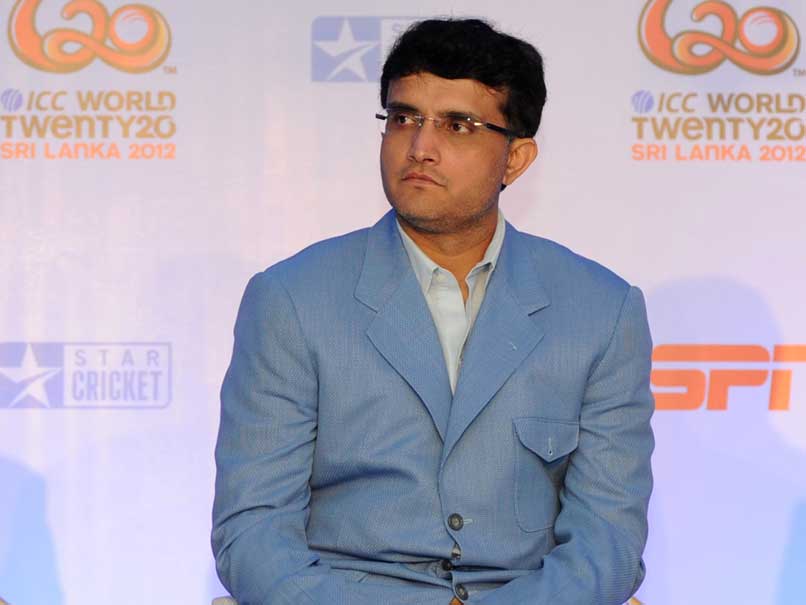 Shane Warne lost a bet to Sourav Ganguly.
© AFP
Shane Warne is hunting high and low for an England cricket jersey. Strange behaviour from the former Australian bowling legend isn't it? Not if you hear the reason. Warne lost a bet to former India captain Sourav Ganguly on the ICC Champions Trophy 2017 Australia-England group stage match. And as per the terms of the bet, he would have to wear a Three Lions jersey for a whole day and also buy Ganguly dinner if his team lost. On Saturday, England beat Australia by 40 runs in the group stage match in Birmingham.
Warne was a sport and decided to honour the bet after his team lost.
.@SGanguly99 Trying to get an England ODI shirt sent to me so I can wear it in honour of our bet. Will tweet a picture asap ! #CT17

— Shane Warne (@ShaneWarne) June 12, 2017
.@SGanguly99 You win our bet mate. I will find an England shirt and wear it all day !

— Shane Warne (@ShaneWarne) June 11, 2017
Some time ago at an event, Ganguly had claimed that England were a better side while Warne had challenged him to a bet. The terms were simple. If Australia won, Ganguly would have to buy the former Australian bowler dinner and wear the Aussie cricket jersey. It would be reversed for Warne in the case of England winning.
Warne was pretty confident but as we all know, Ben Stokes and Eoin Morgan had other plans as they sent Australian bowlers on a leather hunt on Saturday. Rain also played spoilsport but the 40-run victory ensured Australia's ouster from the tournament as well.
Warne has promised to upload a picture wearing the jersey as proof of his commitment to the bet. As fans wait to see the amusing sight, we are sure Ganguly is waiting with the same anticipation too.