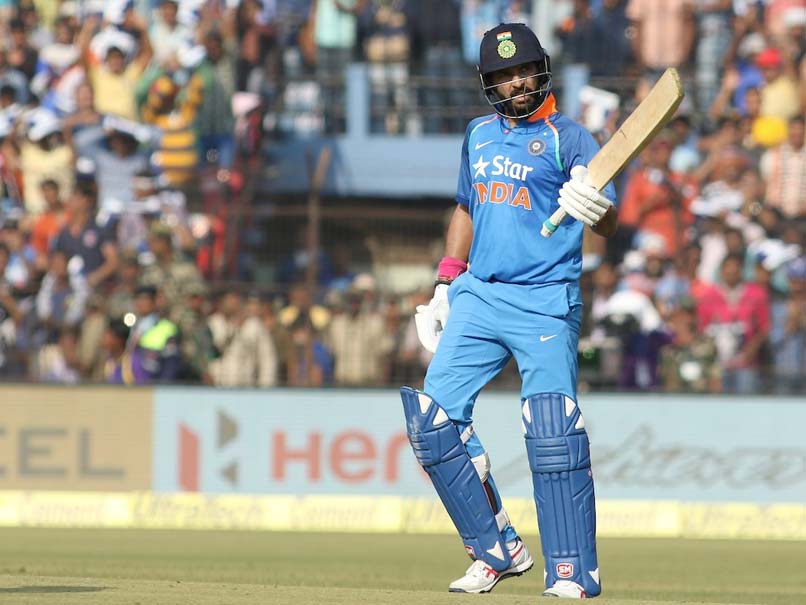 Yuvraj Singh scored a quickfire fifty against Pakistan in a 'Man of The Match' show.
© BCCI
He was a storehouse of talent at the onset, a rare blend of grace and power, but for the better part of his 17-year-career, Yuvraj Singh has been an enigma as well as a paradox in Indian cricket. Standing on the cusp of his 300th ODI, it still remains a difficult task to describe Yuvraj in a nutshell. He is only the fifth Indian cricketer -- after Mohammed Azharuddin, Sachin Tendulkar, Sourav Ganguly and Rahul Dravid -- to achieve the rare milestone. "He has been an inspiration, a champion on and off the field and you respect him for that," skipper Virat Kohli recently said about the senior-most cricketer in the team.
Kohli will rely on the star left-hander's big match experience as the Men in Blue clash against Bangladesh in the Champions Trophy semi-final on Thursday. And a day before the high-profile contest, Kohli and Yuvraj decided to give Bangladesh a little warning.
In a video shot by the Indian captain, Yuvraj can be seen flaunting his 'superpowers' at The Oval. Yuvi uploaded the hilarious video on Instagram.
Yuvraj won't be prolific like he was in his younger days. You won't find him standing at point like a crouching tiger. With Ravindra Jadeja around, Kohli will rarely turn up to him to roll in some of his effective 'pie chuckers'.
But he will be present somewhere around - like strikers in a game of football - who will not do anything for 85 minutes but will do the needful in the 88th or 89th.
Yuvraj has that caliber and that is why he made a comeback to ODIs after nearly four years. It's time to doff that hat as he steps in for his 300th outing.
(With inputs from PTI)