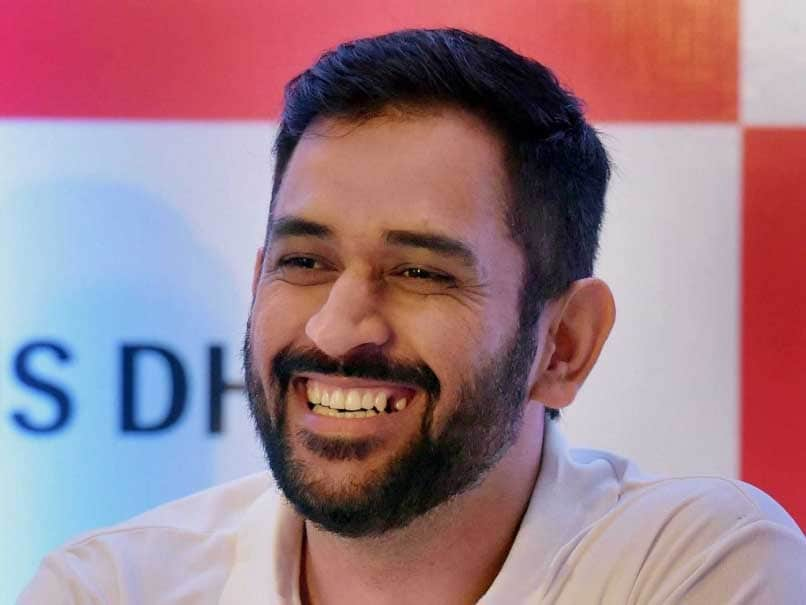 MS Dhoni is known to give rather unpredictable answers to questions of the media.
© PTI
The International Cricket Council (ICC) has faced flak from cricket lovers for scheduling the Champions Trophy in England and Wales at this time of the year. With rain playing havoc and no reserve day, there is real danger of deserving teams bowing out of the tournament. As is standard practice, the very complicated Duckworth-Lewis method has already come into play in several rain-affected contests. Not just fans but cricket captains too have a hard time figuring the complex math behind the rule. The Indian team has already been part of two matches that have been decided by the D/L method. India beat New Zealand in their opening warm-up by 45 runs and then outclassed Pakistan by 124 runs in their first match of the Champions Trophy.
As the Men in Blue attended Virat Kohli's charity dinner on Monday, former captain MS Dhoni was faced with a rather tricky question about the D/L method. Mahi, however, handled it deftly and offered a hilarious reply.
"You've been around cricket for a long time, so can I ask you a question, do you understand Duckworth-Lewis?," Dhoni was asked, according to a report on Sportskeeda.
"I don't think even ICC understands the D/L method," replied the wicketkeeper-batsman with a smile.
Dhoni was also asked about the toughest bowler he had faced in international cricket.
"All the fast bowlers are quite difficult, with the limited technique I had, it was very difficult to face the fast bowlers. Still, if I had to pick one, I would pick Shoaib Akhtar. Very simple reason, he was quick, he was fast, he could bowl a yorker, he could bowl a bouncer but you never expected a beamer (he chuckles), he was a bit unpredictable, he was fun to play against," he said.