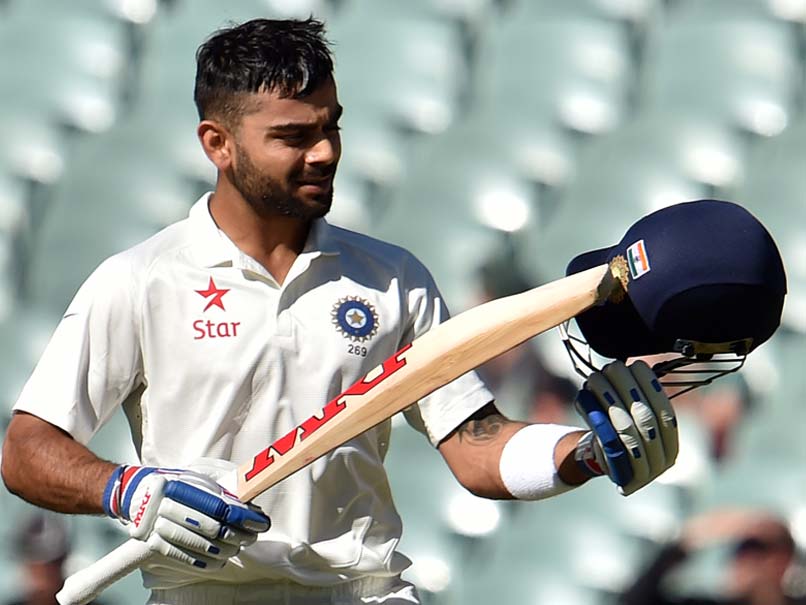 Virat Kohli was 18 when his father Prem left him. He was 54 when he died. As the country celebrated its 71st Independence Day on Tuesday, Kohli, in a video, shared that August 15 also marks the birth date of his father which makes the day more special for him and his family. Kohli took to micro-blogging site Twitter and wrote: "Wishing everyone a very Happy Independence Day. It's more special for me since it's my Father's B'day also. ?? #IndependenceDayIndia #JaiHind".
"I want to wish you all a very happy independence day. My heart is filled with pride being an Indian every day. But this particular day enhances that feeling to a whole different level. It's also a special day for me more than one reason. It's also my father's birthday. So the day also is special for me and my family along with the Independence Day also. My fondest memories of this particular day are of course flying kites with friends and family. When I was a kid in Delhi, I really enjoyed the day, seeing the Indian flag wave everywhere you look. So, really enjoy the day fill you heart with pride of being an Indian and always keep that feeling alive. Jai hind," Kohli said in the video message.
The Indian cricket team also celebrated the Independence Day with captain Kohli hoisting the tricolour in the presence of the entire squad.
Kohli led India to a first full series win on foreign soil after his side crushed Sri Lanka by an innings and 171 runs on Day 3 of the third and final Test in Pallekele.
With this series win, the 28-year-old has now gone past MS Dhoni in terms of most overseas Test wins as captain.
Kohli has seven overseas Test wins under his belt as compares to Dhoni's six.
Second on the list, Kohli still needed five more wins to achieve the top spot on the list, which has Sourav Ganguly leading with 11 wins.
Dhoni captained India in 60 Tests, while Ganguly led the side in 49. The 3rd Test against Sri Lanka was Kohli's 29th in charge.