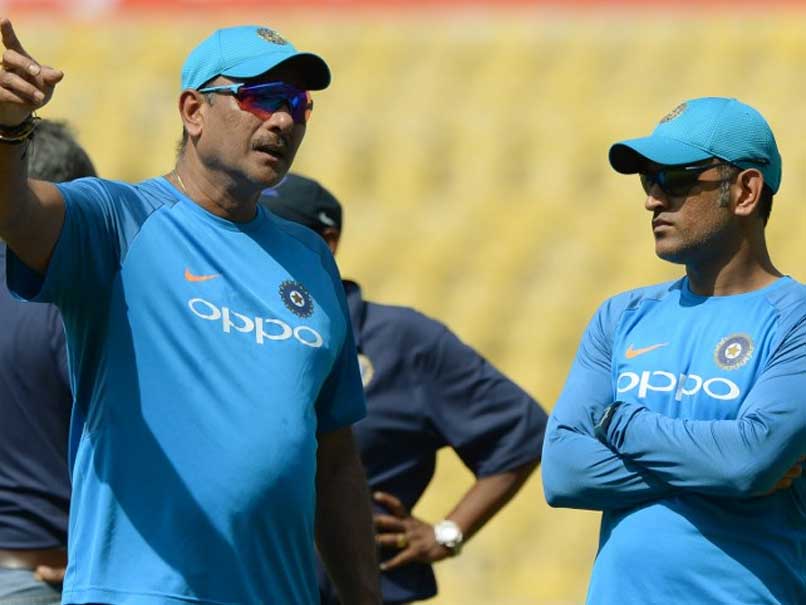 MS Dhoni looked at the positives of India's performance in South Africa.
© AFP
Former India captain MS Dhoni, when asked to comment on India's series loss against South Africa at an event in Chennai, said it was important to look at the positives of the team's performance. The wicketkeeper-batsman said the team had taken 20 opposition wickets in both Tests, giving themselves a chance of a win. "I won't answer that but I'll say look at the positives. To win a Test match you need 20 wickets. We have taken 20 wickets. That is the biggest positive. If you can't take 20 wickets, you can never win a Test. Irrespective of whether you are playing at home or outside. We are taking 20 wickets, which means you are always in a position to win the match. Once you start scoring runs, you are there (with a chance of winning)," Dhoni said.
Dhoni, who will join Virat Kohli's men for the ODI and T20I series, was also asked questions about his return to the Chennai Super Kings.
The 36-year-old made a rather interesting revelation, saying several Indian Premier League (IPL) franchises had approached him ahead of the Player Retention event earlier this month. Dhoni, who was retained by the Chennai Super Kings (CSK), said there was no question of him playing for any team other than the yellow brigade.
Speaking at an event in Chennai, Dhoni said the thought of not coming back to CSK did not even cross his mind. "A lot of people approached me, I can tell you that. But, you know, I can't think (of) not coming back to CSK," the 36-year-old said responding to a question whether CSK was a natural choice for him.
Dhoni also spoke about the love he has received from CSK fans through the years. The wicketkeeper-batsman also applauded the team's management for weathering a rough phase during the last couple of years.