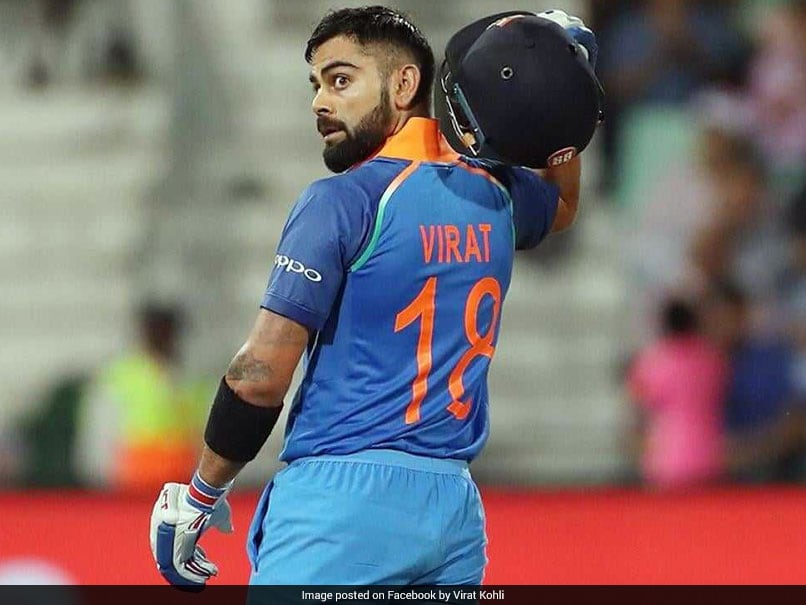 Virat Kohli has time and again showcased his batting prowess. He led by example in South Africa, boasting one of the best batting performances by a touring captain. In the recently-concluded South Africa series, India skipper Kohli amassed 871 runs across all formats at a mind-boggling batting average of 79.18. He scored two fifties and four centuries in a stellar batting display against the Proteas. With this feat, Kohli surpassed Australian great Allan Border in becoming the second-highest run-getter by a touring captain. Border had scored 785 runs against England in 14 innings in 1985 while Kohli accumulated 871 runs in 14 innings against South Africa. Former South Africa captain Graeme Smith holds the record with 937 runs in 16 innings against England in 2003. Former England captain Alastair Cook is fourth with 769 runs against India in 2012.
Most runs by a captain on an away tour
Graeme Smith vs England - 16 innings - 937 Runs
Virat Kohli vs South Africa - 14 innings - 871 runs
Allan Border vs England - 14 innings - 785 runs
Alastair Cook vs India - 13 innings - 769 runs
Kohli scored 286 runs in the Test series to finish ahead of AB de Villiers, who had 211 runs. Kohli was head and shoulders above everyone in the ODIs with India dominating the series 5-1.
The Indian skipper scored a record 558 runs in six ODI matches at an average of 186. Second in the list was Shikhar Dhawan, who scored 323 runs at an average of 64.60.
Besides sitting out the final T20I, Kohli failed to get going in the previous two T20Is but Dhawan made up for Kohli's lack of runs by topping the charts with 143 runs at an average of 47.67 and a strike rate of 153.76.