Story Progress
Back to home
IPL 2018 Player Auction: A Combination Of Eye-Popping Deals And Cine Stars Gathering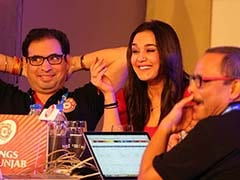 Maya Sharma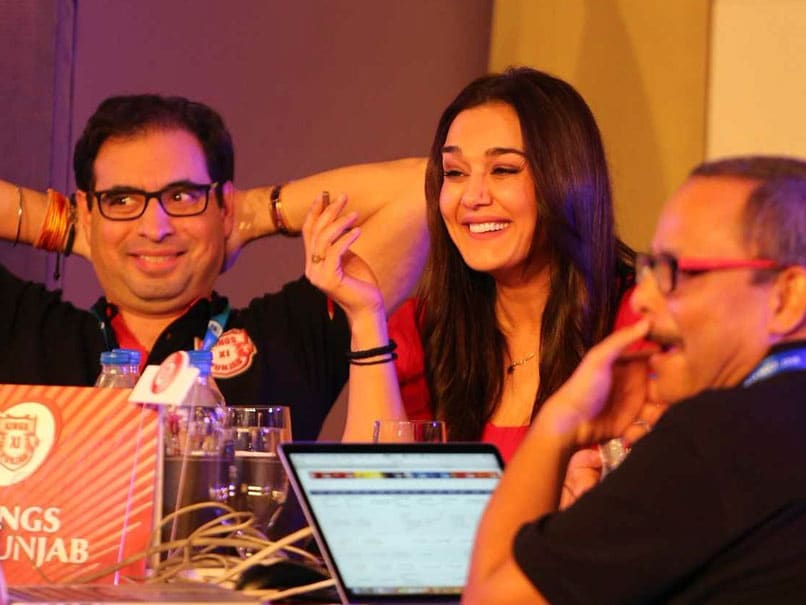 KXIP was the most active team in the early part of the auction.
© BCCI
Renowned auctioneer Richard Madley was calling out figures of 200, 400, 900 - and he was talking about lakhs at the Indian Premier League (IPL) 2018 Player Auction in Bengaluru. After every done deal, team owners were seen exchanging high-fives.
IPL has always been about money. Big money.
Rajasthan Royals, who won the inaugural season of the IPL (RR), secured England all-rounder Ben Stokes for an eye-popping Rs 12.5 crore, two crore down from the price he fetched in 2017 season by Rising Pune Supergiant.
KL Rahul and Manish Pandey were picked for 11 crore each. Pandey was at the centre of an intense bidding war between Sunrisers Hyderabad (SRH) and Kings XI Punjab (KXIP). Pandey, who played for KKR in the past, eventually went to SRH at 11 times more than his base price after his former team decided not to use Right to Match (RTM) option for him.
The 19-year-old Rashid Khan from Afghanistan, who was given the name 'million dollar baby' last season, once again emerged as favourite among the owners of eight teams. After an intense bidding war, Sunrisers Hyderabad used the RTM and kept him for 9 crore.
The IPL isn't only about money. The combination of cricket and cinema has always been part of the IPL's draw.
In Bengaluru, Bollywood actors Preity Zinta and Juhi Chawla were also seen representing their teams. Shah Rukh Khan was sadly absent.
The list of missing stars also had 'flamboyant' Vijay Mallya. In his absence, New Zealand's Daniel Vettori was raising the paddle for the RCB.
While Juhi sat quietly and watched her team management deliberate, Preity was as usual the face of her team. She smiled and tweeted her happiness when her Kings XI Punjab snapped up Yuvraj Singh at his base price of 2 crore.
KXIP was the most active team in the early part of the auction which began with marquee players.
The opening day of the auction also witnessed some shockers.
Swashbuckling Chris Gayle, whose massive hits and massive innings in IPL have been a highlight of many seasons, remained unsold.
Promoted
He and other unsold players may come up on the auction table on Sunday.
That was Saturday. It's going to be a high-spending Sunday in Bengaluru too.
Topics mentioned in this article