Story Progress
Back to home
2018 Commonwealth Games: Sun Doesn't But Athletes Shine At CWG Opening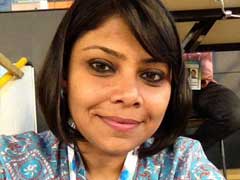 Rica Roy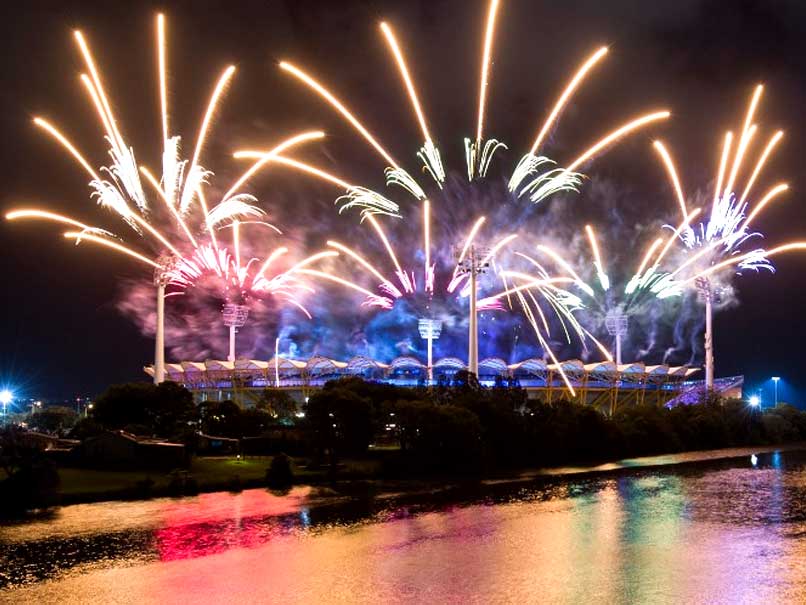 Commonwealth Games were declared open on Wednesday
© AFP
As we touched down at the Brisbane airport, varying degrees of rain greeted us. Susan Griffith, who occupied the seat next to me, a Queenslander at heart quipped, "This isn't quite the welcome that sunny Gold Coast offers, perhaps the Games will be different this time." They will be different because they attracted 17 times the number of people who come here for the Supercars gold and 22 times the number of visitors that attend the Broadbeach Blues Festival, I am told. The city has welcomed over 672,000 visitors, as well as 6600 athletes and officials from the member nations and territories.
Bruce Heaney, who works at the Optus store inside the airport, is optimistic that the games will overshadow the cricket scandal. " For one whole week, we only spoke about the scandal and about the fall out of it. Such a shame! That was a headline that the nation hated to read. But the CWG will help to take the focus off, at least for now."
It is the start of the AFL season Down Under and the clubs seem to be a bit apprehensive because cricket's big boys have created quite a stir and put the spotlight on the game, with questions raised on the spirit of sport. AFL had its own share of controversy over violating the spirit of the game last August. The bosses must be very relieved that they are not in the middle of a storm, unlike Cricket Australia.
The only storm that blew over the Gold Coast on the night of a spectacular opening ceremony was engineered by the weather God. Gagan Narang, the Olympic medal winner in London tweeted a video of the Indian contingent weathering the storm and wrote, " Rain or Sun, Team India is one! We stand together despite torrential rain and take the tricolour into the Carrara stadium."
The ceremony itself was watched by 35000 people inside the stadium, some of whom paid as much as AUD 380 to buy tickets at the last moment. "Gold Coast has been ready for days, we knew the traffic it would get during the games but the locals clearly weren't. They did not anticipate this last moment run for tickets," says Sacha a waitress. And not everyone is happy about the changes they are having to endure with for the sporting spectacle. Susan, a high school teacher in Gold Coast and my fellow passenger says," The authorities have blocked off various stretches of road around my house and will remain that way until the end of the games. The State Government has declared a holiday in the schools to go with the games."
Despite the disappointment of locals like Susan and Anil, the cabbie, who has a paucity of business in a Commonwealth season, the focus will shift to performances once the games begin on Thursday morning. With a super talented bunch, this is a brilliant chance for India to finish a few notches above the Delhi Games.
Promoted
(Rica Roy is a Deputy Sports Editor at NDTV)
Topics mentioned in this article