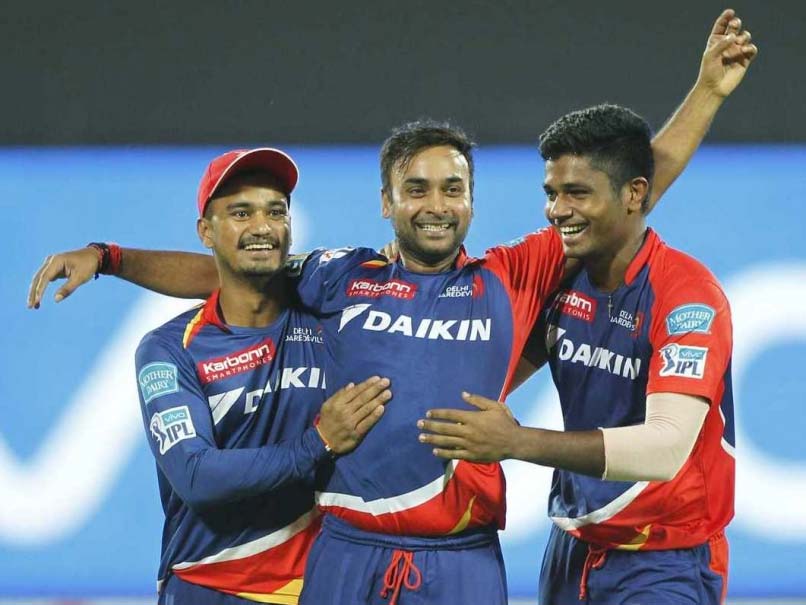 Pawan Negi was picked by Delhi Daredevils for a whopping Rs 8.5 crore for IPL 9.
© BCCI
The Indian Premier League (IPL), by far the richest cricket league in the world, is not only a platform for the young and budding cricketers to play and compete with the best in the world but it is also known for the ridiculous amounts of money for the players. The franchises fight out hard off the field to set up the best team for them and shell out crores of rupees to make it happen. But it is rightly said that the money can't guarantee success. Some perform and do justice to the amount they were bought for and some turn out to be total disasters.
Here's a look at the Indian players who were the most expensive buys but couldn't do justice to their price tags.
Pawan Negi
Pawan Negi was picked by Delhi Daredevils for a whopping Rs 8.5 crore bid in Indian Premier League Season 9. He was bought by Daredevils after an intense bidding war with Rising Pune Supergiants. Negi came into the limelight after his good performances for the Chennai Super Kings (CSK) in IPL 8 and was often used by CSK captain MS Dhoni as an all-rounder.
Despite his good performances for Chennai, no one expected him to go for so much but he emerged as a complete flop for the Daredevils in IPL 9. The left-arm spinner played eight matches with disastrous return of 57 runs with the bat and a total of nine overs with the ball in which he went for 84 runs for just one wicket.
Yuvraj Singh
Yuvraj Singh, the 2011 World Cup hero, was bought for a whopping Rs. 14 crore by Royal Challengers Bangalore in 2014 which made him the then most expensive buy of the IPL. But, he failed to deliver on par with his lofty standards, scoring only three fifties in 14 matches he played. Due to his average performance, he was released by his franchise next year.
Dinesh Karthik
Dinesh Karthik, who played for Mumbai Indians in 2013 and for Delhi Daredevils in 2014 was bought for Rs 10.5 crore by Royal Challengers Bangalore in 2015. He could score only 141 runs in 16 matches he played for the franchise with an average of just over 12 (12.81). He couldn't manage even one 30-plus score in the entire season.
Saurabh Tiwary
Saurabh Tiwary had become a regular player for Mumbai Indians in the IPL 2010, where he was dubbed a left-handed version of Mahendra Singh Dhoni. In 16 matches of the IPL 10 season, he scored 419 runs with an average of 29.92 and a strike rate of 135.59.
Tiwary got a great deal with the Royal Challengers Bangalore in season 11, worth nearly Rs 10 crore and everyone expected him to do well for the franchise. But, he proved to be a massive flop. He could score only 187 runs in the entire season with an average of 23.37.