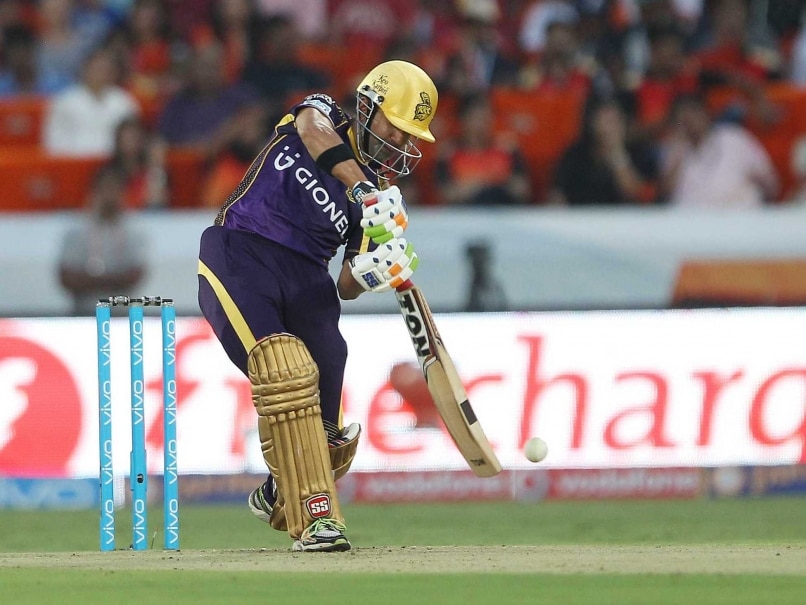 Gautam Gambhir has led Kolkata Knight Riders to two IPL titles -- in 2012 and 2014.
© BCCI
There was a lot of hue and cry when Gautam Gambhir was selected captain of Kolkata Knight Riders. Sourav Ganguly was dropped from the team and every KKR fan was up in arms. However, since Gambhir took the reins, KKR has performed in all their glory since 2011. Finishing fourth in the IPL table in the first year of his captaincy, Gambhir steadily created his fan-base. But it was the victory of 2012 when KKR finally lifted the coveted title by beating Chennai Super Kings by 5 wickets in Chennai when Gambhir became KKR's go to man.
Since then, Gambhir has been an epitome of consistency in the IPL averaging a strike rate of 124.13 and counting.
Known for his temper and on-field antics, Gambhir has surprisingly brought a sense of calm to the squad and has led from the front to get his team over the line.
Compare and contrast: Gambhir vs Ganguly
If we are to speak about captains then no doubt Ganguly tops the list. However, something didn't work for him in the IPL journey. Under
Ganguly, KKR never saw the top four of the table which is not the case with Gambhir. Soon after Gambhir was given charge, KKR finished fourth in the table and then there was no looking back for the team.
Gambhir, along with his calmness, brings calculated aggression which helps the team assess the situation and rise up to the occasion.