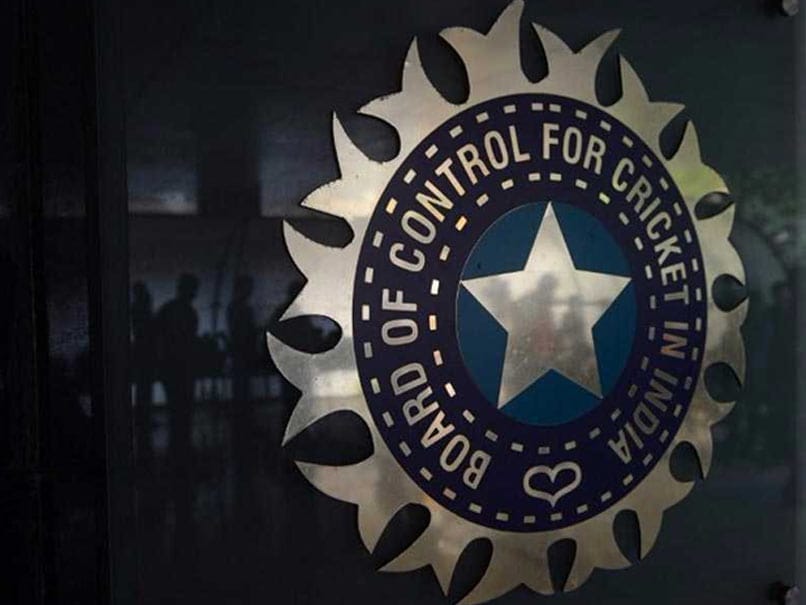 The IPL media rights on offer will be for a five-year period.
© AFP
The Board of Control for Cricket in India (BCCI) will release the Invitation to Tender (ITT) for the Indian Premier League (IPL) media rights on July 21 while the last date for bid submission will be August 28. The media rights on offer will be for a five-year period, like it was the case with the title and event rights that went to Vivo and IMF, respectively, for a handsome amount.
"The IPL Governing Council at its meeting held on July 11, 2017 evaluated the IPL Media Rights ITT and reconfirmed that the existing BCCI tender process is the best approach, both in terms of absolute transparency and a free and fair price discovery, for the IPL Media Rights," said BCCI acting secretary Amitabh Choudhary in a statement.
"The entities that had purchased the tender documents of the IPL Media Rights, which was earlier scheduled to be held on October 25, 2016, will be provided the tender documents of present IPL Media Rights on its release without any additional cost/charges," the statement read further.
The last date for seeking clarification on the ITT for media rights is August 5 and the last date for purchasing the tender document is August 28.