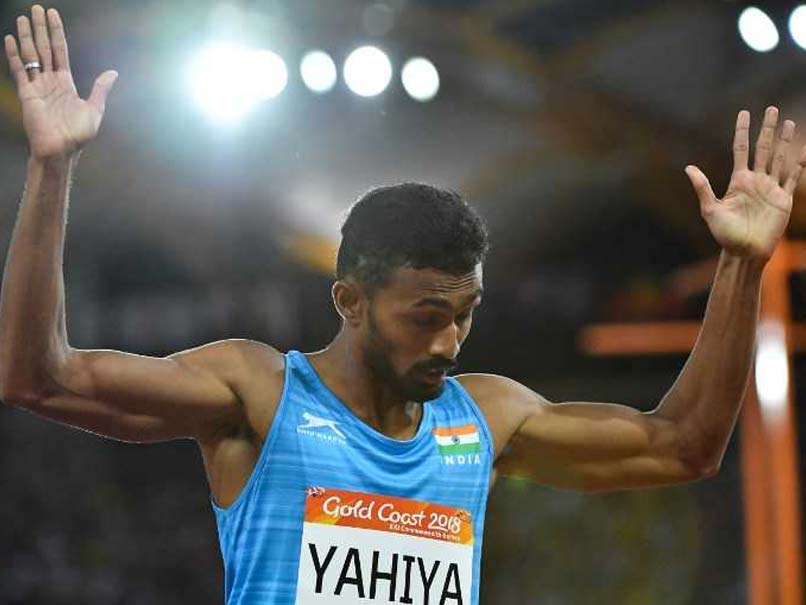 The Indian men's team are the reigning Asian champions
© AFP
The Indian quartet of Jeevan Suresh, Jacob Amoj, Muhammed Anas and Rajiv Arokia entered the final of the men's 4x400 metre relay at the 21st Commonwealth Games (CWG) on Friday. The Indians clocked 3 minutes and 04.05 seconds to finish second in Heat 2. Sprint powerhouse Jamaica finished first in Heat 2 with a time of 3:03.97. The Bahamas also qualified from Heat 2, taking the third spot with 3:04.62. Botswana registered their season's best time of 3:05.01 to take the top spot in Heat 1.
Kenya (3:13.52) and Fiji (3:19.19) were the others to qualify from that group.
The Indians are the reigning Asian champions, having won the title at the continental meet in Bhubaneshwar last year, and are among the favourites for a podium finish.