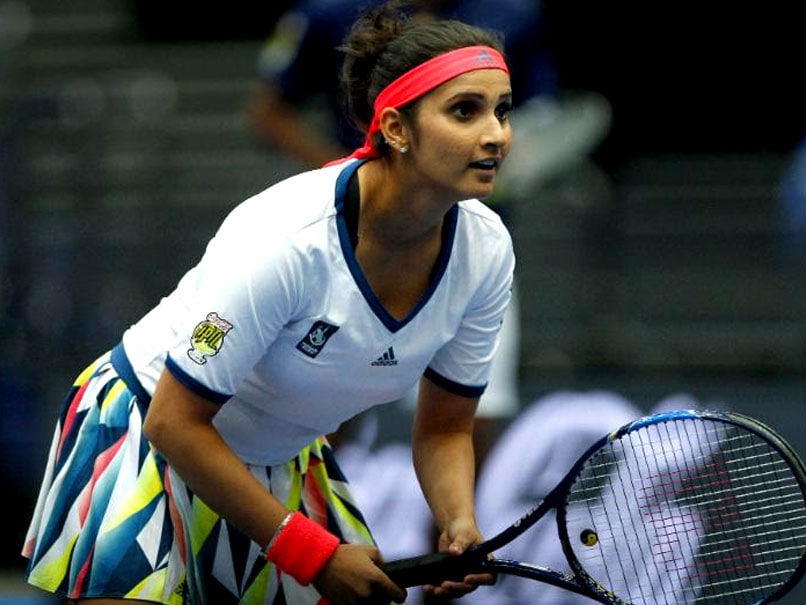 Sania Mirza deleted her tweet after she was trolled by Twitter users.
© PhotoConceirge, Ella Ling
Indian tennis star Sania Mirza on Wednesday became the latest victim of Indian Twitter after she tweeted about using One Plus 3T from her iPhone. "Not really a techie but love using the OnePlus 3T the past few months," she tweeted. The Twitterati were quick to notice that Mirza had sent out what appeared to be a promotional tweet from her iPhone. The tweet was later deleted by Sania.