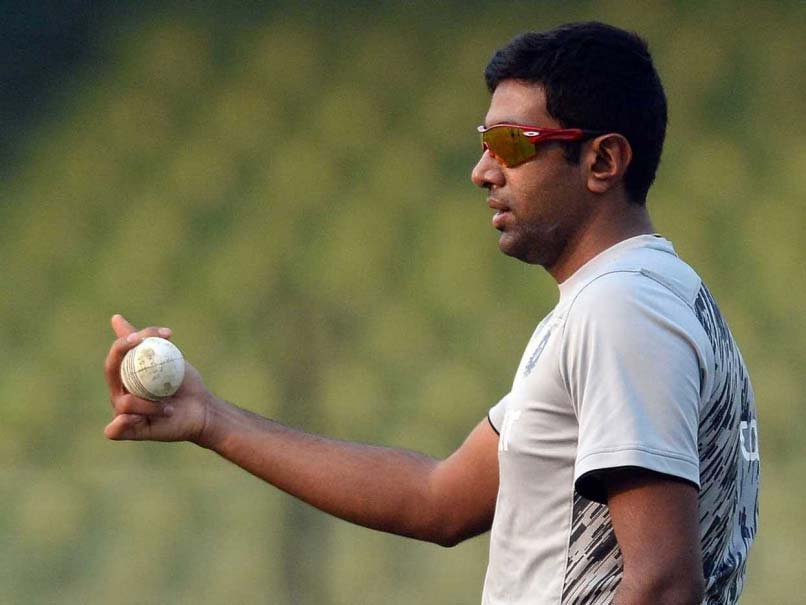 Ravichandran Ashwin was bought by KXIP at the 2018 IPL auction.
© AFP
Star India spinner Ravichandran Ashwin believes that the Indian Premier League (IPL) is not the villain it is made out to be but offers a monetary incentive for players to move forward in life. Ashwin, who shot fame after his consistent performances in the IPL, applauded the Board of Control for Cricket in India (BCCI) for promoting the tournament on such a large scale. "People tend to brand IPL as some sort of a villain to Indian cricket in a lot of ways. It depends how a cricketer addresses IPL. Any sort of monetary gain that IPL provides is a motivation to move ahead. It is a massive move by the BCCI to do a tournament like this because it definitely gives a better lifestyle for the cricketer in terms of money," Ashwin was quoted as saying by Gulf News.
The Tamil Nadu off-spinner feels a player's ultimate goal should be to represent the national team.
"I am sure nothing brings confidence more than money brings to you. Upbringing of a kid matters a lot. How much it means to him to don those Indian colours and go out there and play and excel as a cricketer plays a big role. I have always looked at excellence, try and get better and win a game. When that is the motive I think money just becomes a by-product," the 31-year-old said.
Ashwin, who started his IPL career with Chennai Super Kings (CSK), played for the Rising Pune Supergiant in the last two editions. However, in the 2018 IPL Playe Auction Ashwin was bought for Rs 7.60 crore by Kings XI Punjab (KXIP).
While Ashwin is India's preferred spinner in Tests, the emergence of Kuldeep Yadav and Yuzvendra Chahal has resulted in him losing out on his place in limited-overs cricket.
Former pacer Atul Wassan on Wednesday dismissed any chances of India's experienced spin pair of Ashwin and Ravindra Jadeja making it to the 2019 Cricket World Cup squad.
"Well people might say diplomatically they have a chance, but I don't see any chance unless one of Kuldeep or Chahal gets injured," Wassan said.
While many cricket experts wanted the team management to give a long rope to Kuldeep and Chahal for their fearless approach and wicket-taking abilities, India's bowling coach Bharat Arun recently said that the "race is not over yet" for Ashwin and Jadeja.