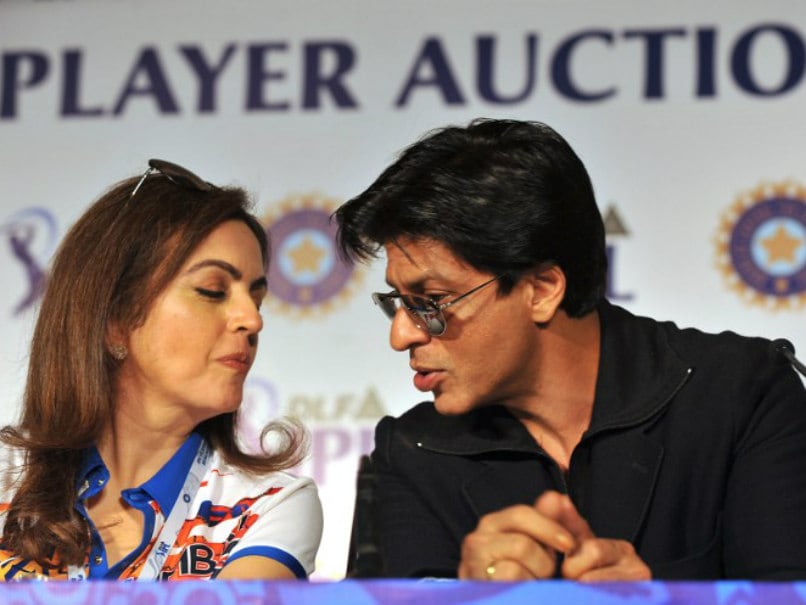 The initial date for the 2017 IPL auction being contemplated in the media was that of February 4.
© AFP
The auction for the 10th edition of the Indian Premier League (IPL) will now be held towards the end of February. While the newly-created Committee of Administrators (COA) had stated categorically that the franchise-based tournament will be held as per schedule from April 4, the auction date had become uncertain with all the developments surrounding the Board of Control for Cricket in India (BCCI) and the change of guard at the top. But now, with the COA in place, the auction dates will be fixed for the end of the month.
The initial date being contemplated in the media was that of February 4, though even that was not definite. But once the Supreme Court removed Anurag Thakur and Ajay Shirke from the posts of president and secretary respectively, that date went out of the equation.
The next date could be February 21, though it could range from anywhere between February 20 to 25.
Further delays occurred with the delay in naming the COA members. But once the four-member committee was put in place on Monday, they took to looking at the IPL on a priority basis.
The COA had a meeting on Wednesday with the relevant BCCI officials and subsequently the board came out with a statement which said that the issues were being addressed.
"The Committee of Administrators (COA) met the concerned BCCI officials today to take stock of the urgent and important matters mainly concerning the successful conduct of IPL 2017," a BCCI media release said.
"The committee of administrators assured the franchises that it was overseeing the preparations for IPL and the 'operational timelines' will be sent out shortly."
The IPL is scheduled to be played from April 5 till May 21.
This auction is the last opportunity for the franchisees to shore up their players' list before the 2018 season, when almost all the players will be up for grabs.
Another thing that will be the focus of interest will be how the broadcasting rights are sold for the season beginning from 2018. The current rights, which expire with this season's IPL, are held by Sony Pictures Network India (SPNI).
An open tender process was initiated in the last quarter of 2016, with 18 firms getting involved. However, the bids, which were to be opened in 2014, were deferred after the Lodha Committee held up the process till the BCCI complied with and implemented the changes made by the Supreme Court in its ruling on July 18, 2016.