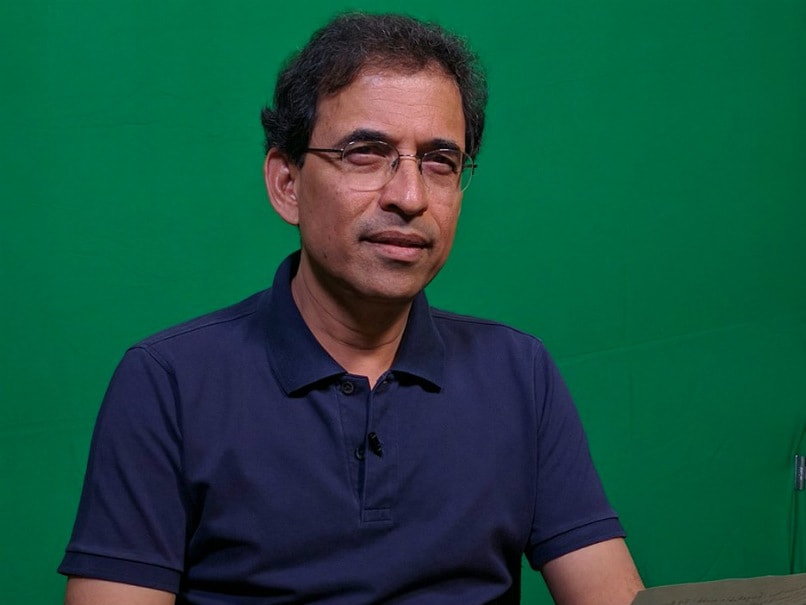 Harsha Bhogle will be a part of the IPL 2017 broadcasters panel.
© Harsha Bhogle/Twitter
Noted commentator Harsha Bhogle, whose presence in the commentary team for the 10th edition of the Indian Premier League had become a little bit of a mystery, is finally going to see action again, but with a twist. The Hyderabadi will be doing commentary this time in Hindi! And by his own admission, this could end up being a little funny for the viewers. Bhogle wrote on his Facebook page that he was delighted to be back in the commentators' list, albeit with a difference. After initial reports that Bhogle will be a part of the IPL broadcasters panel, there were reports to the contrary.
But now the man himself has put all conjecture to rest, with his observations.
"Delighted to share that I will be on SET Max for the IPL. It has always been a special tournament for me," Bhogle posted on Facebook.
"It will be a new experience doing commentary in Hindi. I've done it before but only a little bit here and there. I find words don't obey you as much but it will be a new adventure because being bilingual is no longer a qualification but a necessity.
"You will have to pardon (or be amused by) the Hyderabadi intonation and accent!"
This is also the first time in a long while that he will be back in the studio instead of being on the field.
"I am also looking forward to being in studio as I was a few years ago. Let's see how it goes!" he added.