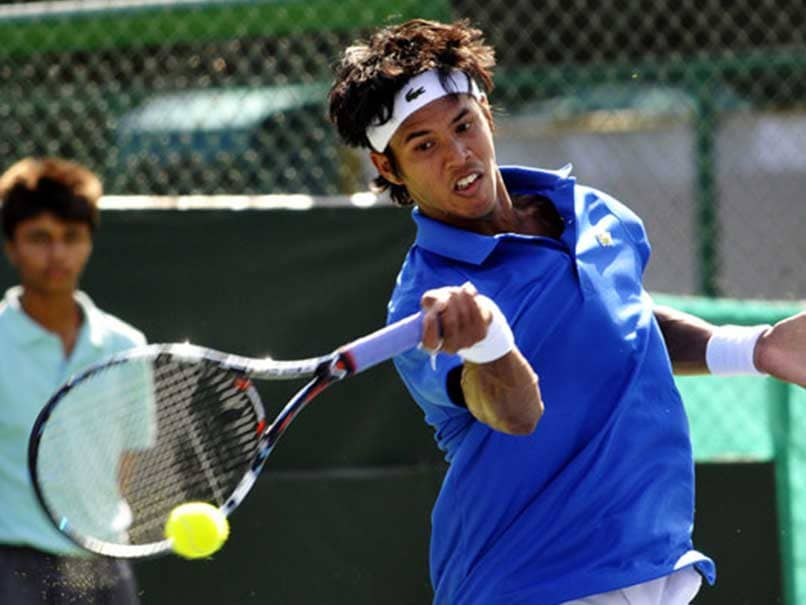 Somdev Devvarman asked young tennis hopefuls to look at the US collegiate system.
© PTI
"I never expected from them, so there was no question of being let down," Somdev said while addressing the media in Chennai. "They were not interested in helping, in creating a culture and system and I realised that pretty quick.
"I was called for Davis Cup in 2007 and was stranded at the airport and then I realised they were a bunch of...," he added.
"My coach advised me to keep those people aside and don't blame anyone else. I did not want to rely on the unreliable."
Somdev had made it clear that he would be interested in getting into coaching assignments for the Indian contingent, and had initially said he would not say anything against the AITA since he then might not get those jobs.
However, he then went ahead and his fired his salvo.
He also asserted that with his style of play and experience, he could make a difference to Indian tennis.
"There was criticism about my game style but not one can criticise the way I fought on the courts."
Somdev also asked young tennis hopefuls to look at the US collegiate system instead of staying in India in the formative years.
"The work culture is very nice. You stay away from distractions especially when you are an Indian kid and you are good, it's good to not be here," he said.
"The coaching and professionalism, infrastructure, expertise... I think people over there have a better sense of really how to develop players, versus over here," he added.