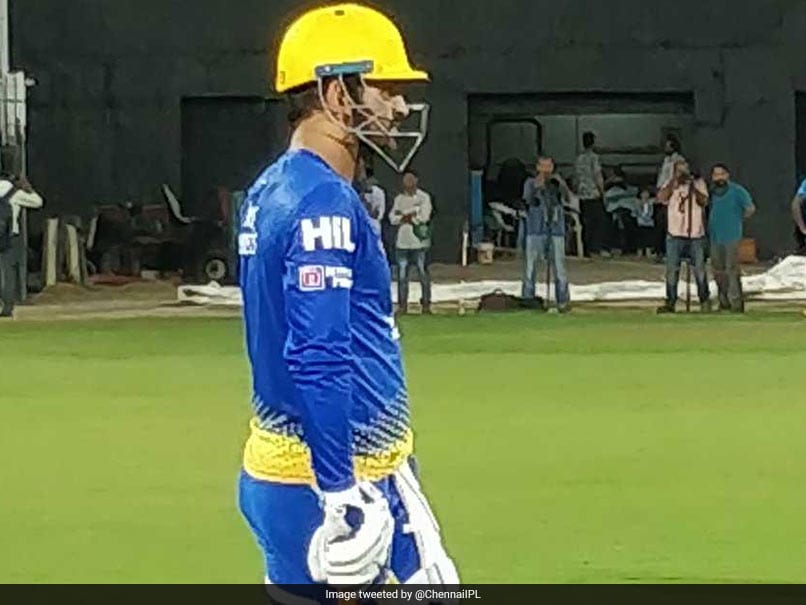 MS Dhoni will aim to lead Chennai to a third Indian Premier League title.
© CSK
The Indian Premier League matches scheduled for Chennai will be played as per the programme and there is no possibility of them being cancelled. The possibility had cropped up after some political groups had demanded that the matches should either be called off or boycotted, given the sentiment over the Cauvery issue.
The Board of Control for Cricket in India has indicated that they will not shy away from holding matches in Chennai this season. Sources told NDTV that the Cauvery issue is not new and there is no reason to change decisions taken a long while back.
However, according to reports, there are no plans to cancel any matches to be held in Chennai and the Chennai Super Kings (CSK) management is said to be in touch with the police over the issue.
CSK will host Kolkata Knight Riders in their first home match at the MA Chidambaram Stadium on April 10. A total of seven matches are scheduled for Chennai.
The Chennai outfit begins its campaign against Mumbai Indians in the inaugural match of IPL 2018 on Saturday, April 7, at the Wankhede Stadium in Mumbai.
(With inputs from Yash Chawla)