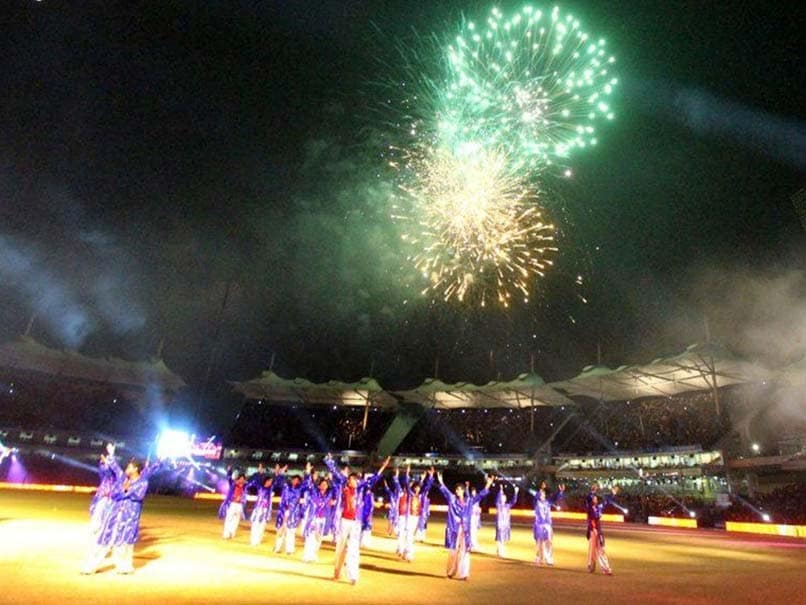 The BCCI had to deal with plenty of fireworks off the pitch.
© BCCI
S. Sreesanth's teary face is a picture etched in the memories of many Indian Premier League fans. The 2008 'Slap-gate' was one of the first controversies to hit the tournament and rocked the IPL in its inaugural edition. Sreesanth was slapped by Harbhajan Singh at the end of the match between Kings XI Punjab and Mumbai Indians.
The BCCI appointed retired Justice Sudhir Nanavati to look into the matter. After it was determined that Sreesanth had not provoked Harbhajan, the off-spinner was banned from the rest of the tournament and a 100 per cent fine on match fee was imposed as well. Sreesanth was let off with a warning.
Juhu Rave
The IPL suffered another loss of face in 2012 when South African all-rounder Wayne Parnell and India spinner Rahul Sharma were among 90 people detained following the party at a hotel in the Juhu suburb of Mumbai in May, a day after Pune Warriors' IPL 2012 campaign ended.
According to reports, drugs including cocaine, MDMA and cannabis were consumed at the party. Giving the break-up of those who tested positive, police said that of the 42, three tested positive for cocaine and cannabis, 35 tested positive for only cannabis and four tested positive for cannabis and MDMA.
ECB tantrums
One of the first problems that emerged after the launch of IPL was the England & Wales Cricket Board (ECB) giving the cold shoulder to the Indian domestic tournament. In a bid to keep English players away from the IPL, the ECB refused to sign the No-Objection Certificates (NOC) for players, which is a must for playing in the IPL. In the early years of the IPL, while the tournament would be on, England players would be away on international duty. Because of this just one English player participated in the inaugural IPL - Dimitri Mascarenhas.
Over the years, ECB has softened its stand and that has led to the likes of Kevin Pietersen and Andrew Flintoff being bought for big money. However, it was Rising Pune Supergiant's capture of Ben Stokes for a whopping 1.7 million pounds that managed to even get the English public on board.