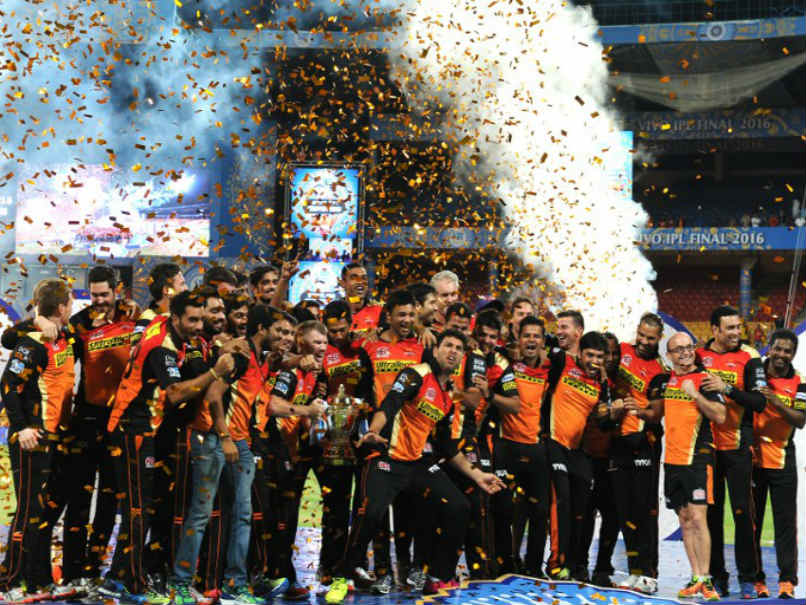 IPL 2017 will be played across eight centres and tickets can be bought either online or at stadiums.
© AFP
The Indian Premier League 2017 is completing it's first week and the IPL 10 matches are coming thick and fast. Full stadiums have greeted the players in most of the centres -- Hyderabad, Mumbai, Delhi, Indore, Pune, Rajkot, Bengaluru and Kolkata -- so far and the rush for match tickets will surely get more maddening as the tournament progresses and goes into it's business end. There are 56 matches in the league stage stretching from April 5 to May 14 after which the playoffs take place. The final is on May 21 (Sunday) in Hyderabad at the Rajiv Gandhi International Stadium.
Where to Purchase Tickets
IPL 2017 match tickets can be purshased online on many websites such as BookMyshow.com, Ticketgenie.com, and Eventsnow.com. If you have a Bookmyshow App then tickets can IPL tickets can be booked from the Event section.
Besides online purchases, there are also retail outlets in cities where the matches are being held and tickets which can be purchased from the stadium itself. However, if you do plan to venture out, get ready to brave the scorching heat and the mad queues.
IPL Ticket Price
The price range of an IPL match ticket will depend on the venue where the match is being played. IPL tickets prices range from Rs 800 to Rs 4000, depending on the seat selection and the venue.