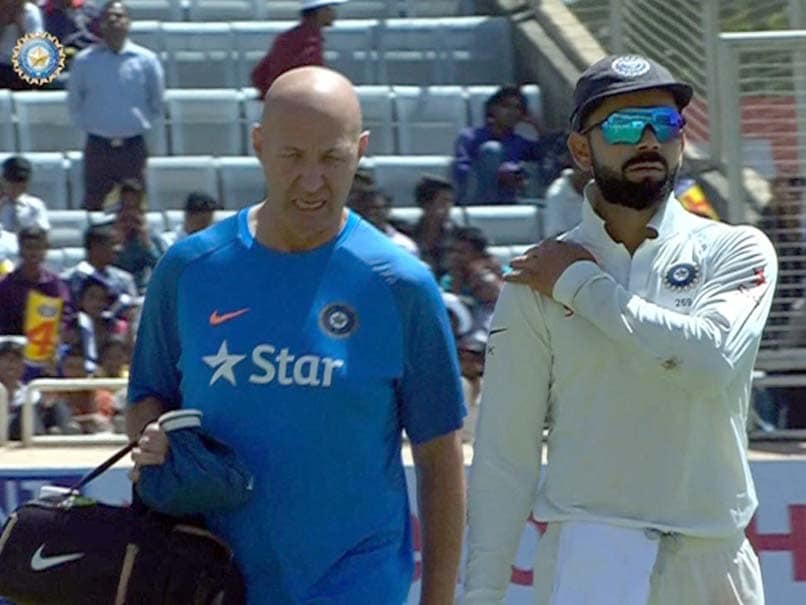 Virat Kohli to miss the start of IPL 2017 due to a shoulder injury
© BCCI
"It's still a few weeks to go before I can be 100 percent on the field," Kohli, who managed only 46 runs in the series, told the post-match press conference.
"But these things happen in your career. Got to take it in my stride and move forward."
Kohli, 28, said his shoulder was taking a while to heal because it was not a simple stress injury but an impact injury.
The IPL starts on April 5, with Bangalore playing defending champions Sunrisers Hyderabad in the tournament opener.