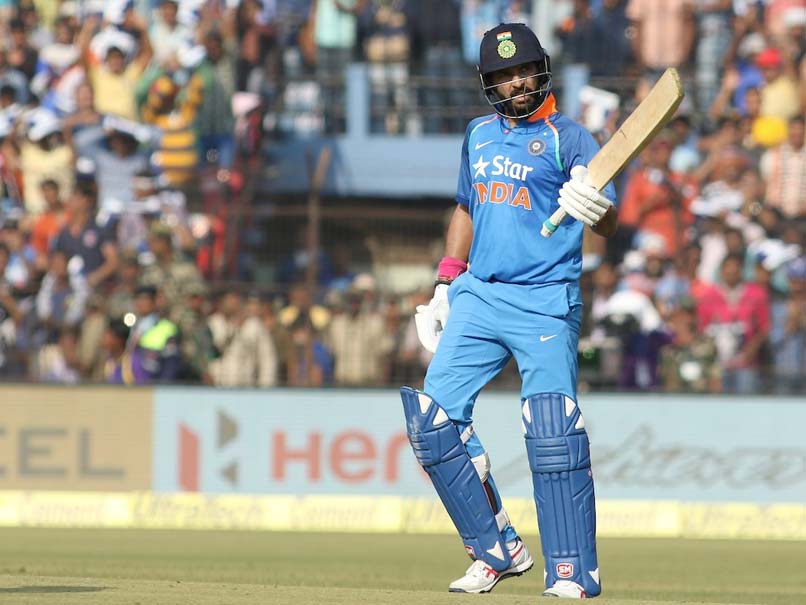 Yuvraj Singh will play the ICC Champions Trophy after 11 years.
© BCCI
The International Cricket Council (ICC) on Wednesday confirmed the squads that will participate in the ICC Champions Trophy in the United Kingdom from June 1. The tournament is a landmark for Pakistan's Shoaib Malik as he will appear for his sixth successive tournament, joining a select band of eight other players who have achieved this distinction -- Ricky Ponting (Australia), Rahul Dravid (India), Daniel Vettori (New Zealand), Mark Boucher and Jacques Kallis (South Africa) and Sanath Jayasuriya, Mahela Jayawardene and Kumar Sangakkara (Sri Lanka).
According to an ICC release, Malik first played in the 2002 edition of the tournament in Colombo, followed by the 2004.
The 35-year-old has scored 326 runs and taken 10 wickets in 15 ICC Champions Trophy appearances, and since he has played in 247 ODIs, will be aiming to become the 42nd player overall to play in 250 or more ODIs if he takes the field in the third match against Sri Lanka in Cardiff on 12 June.
"I am happy to be part of the Pakistan squad in a quality event like the ICC Champions Trophy," Shoaib was quoted as saying by the ICC release. "If I look at the company of players who have played in the six events to date, I feel humbled and honoured as these gentlemen are some of the finest our sport has ever seen."
Yuvraj Singh will be returning to this competition after 11 years. He made a sensational debut for India in the 2000 event in Kenya and featured in all events until 2006, before missing the 2009 and 2013 events.
"I am delighted to be returning to the India side for the 50-over ICC tournament and look forward to making a meaningful contribution as the side aims to defend its title," Yuvraj said.