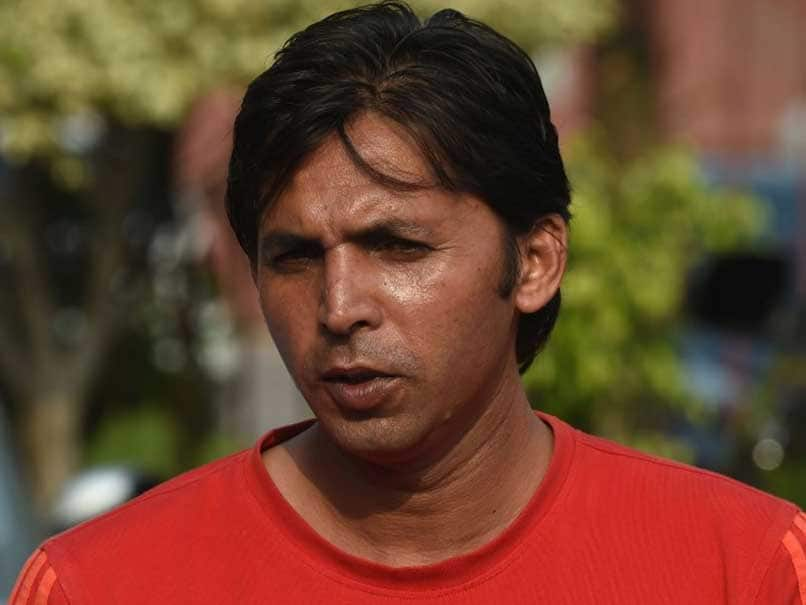 Mohammad Asif has picked up 106 wickets in 23 Tests for Pakistan.
© AFP
"Dravid and Laxman were technically very good and could whip the ball from the off-stump to the onside flawlessly. It was a challenge bowling to them," Asif said.
"Virat is also technically very strong and that always makes it a difficult job for the bowler," he said.
Asif described Virender Sehwag as a dangerous batsman and revealed the strategy he used to counter India's opener.
"The secret was to keep him (Sehwag) tied up in his crease. Because he was a powerful stroke player once he got a chance to open his arms."
Asif, who bagged 106 wickets in 23 Tests, considers himself as one of the best new ball bowlers in Pakistan at the moment.
"I will be going to the national cricket academy after the domestic season ends next month and I will be working on my fitness with the trainers and coaches there. So there will be no more problems with my fitness."
Asif is now aiming for a comeback as Pakistan tour the West Indies.
The pacer, who is playing domestic cricket, said that every bowler had to work on his bowling and bring about improvements himself.
(With inputs from PTI)