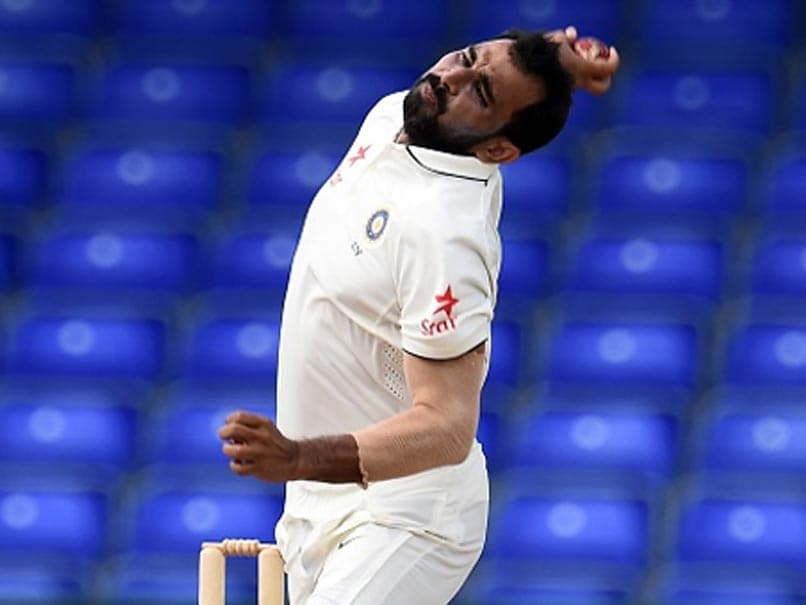 Mohammed Shami is currently recovering from a leg injury
© Facebook
Mohammed Shami, currently recuperating from a knee injury, is enjoying the break from cricket. Shami, who last played for India in the third Test against England at Mohali in November, uploaded a video in which he can be seen playing cricket with his daughter. The video, which has gone viral on social media, features the 26-year-old fast bowler facing the bowling of little Aairah rolling her arm over.
The Bengal seamer, who is key member Team India, is currently working hard to attain full fitness. Shami is more than keen to be a part of the last two Test matches against Australia. The India pacer will be looking to get a few overs under his belt before the squad for the last two Tests is announced. Shami is likely to make a possible return to the field during the final two matches of the ongoing Vijay Hazare Trophy.
"I don't know yet but if I'm fully fit and comfortable to play, then I may play last two matches (of Bengal in Vijay Hazare Trophy in Chennai)," Shami said.