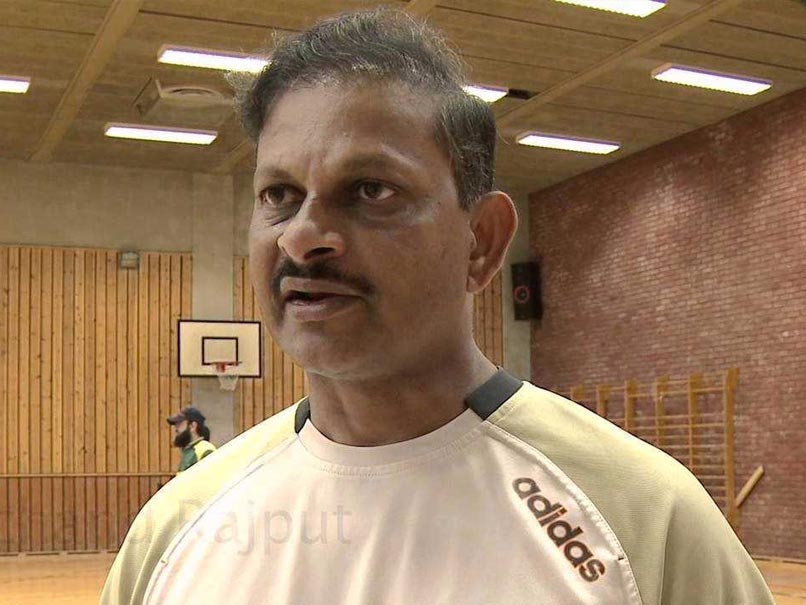 Lalchand Rajput has applied for the India coach job
© Facebook
When the Indian cricket board's Cricket Advisory Committee (CAC) sits down on July 10 to consider the applications for the post of Head Coach for the men's team, one of the CVs they may look at is that Lalchand Rajput, who has been there and done that. The former India cricketer was appointed cricket manager of Team India just ahead of the 2007 T20 World Cup in South Africa. He had little notice, but took up the assignment anyway. India went on to beat Pakistan in the final to lift their first World T20 title.
"My main aim was to get the players out of that terrible period," Lalchand Rajput told ndtv.com in an exclusive interview, recalling one of the worst crisis to hit Indian cricket, when Greg Chappell who stepped down following India's embarrassing 50-over ICC World Cup 2007 exit.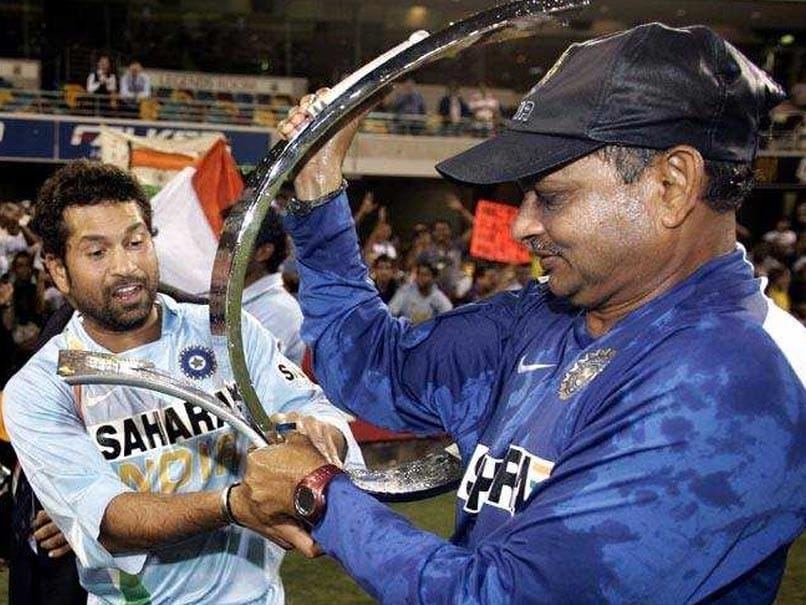 "I was short of time. I had to adjust with the team as soon as possible. I just wanted to give them confidence. That was a major challenge for me," Rajput recalled.
"The team was in turmoil and I wanted to unite them. They were talented and I knew they will perform well in the big tournament and they did so in style," Rajput added.
With India again looking for a new coach after Anil Kumble's exit, Rajput has again thrown his hat into the ring for the top job.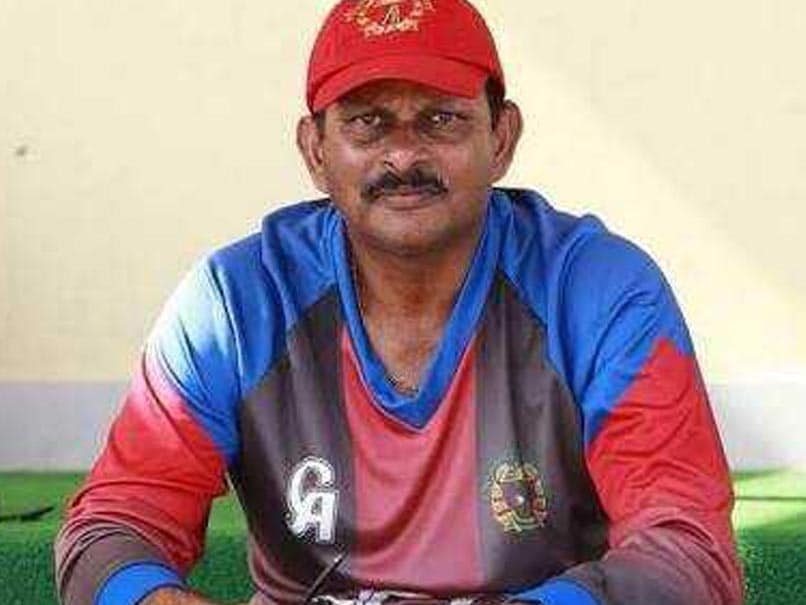 "Not just me, many former cricketers have applied for the post," he says.
"The advisory committee is there to decide who the best is. I have done my job in the past and everyone knows about that. The 2007 series is the major example. Let's the committee decide who the best person for the coach's job is," Rajput said.
India, under Rajput, won the home ODI and Test series against Pakistan in 2007 and the ODI triangular series in Australia in 2008.
"My record says I have done well," he added.
Besides Rajput, those who have applied for the post include Virender Sehwag, Ravi Shastri, Dodda Ganesh, Richard Pybus and Tom Moody.
Rajput says he doesn't see any competition from Shastri and Sehwag.
"I don't see any competition from Shastri or Sehwag or any others who have applied for the job. Let the best one win," he said.
"I know we all are in competition, but I don't see myself competing with the other applicants. I have my own identity and they have theirs.
"When I was given the responsibility in 2007, I think I did my best. The result is in front of us. Let's CAC decide the best one. If I am the one, I will get it, if someone else deserves, let him take up the job. All we want to see Indian team winning," Rajput, who is currently coaching Afghanistan, said.
Asked what kind of coach Team India needs, Rajput responded by saying: "I am one of the applicants for the coach's job. It is must be in the committee's and captain's minds as to what kind of coach they need at this point of time. Let them decide from among us."