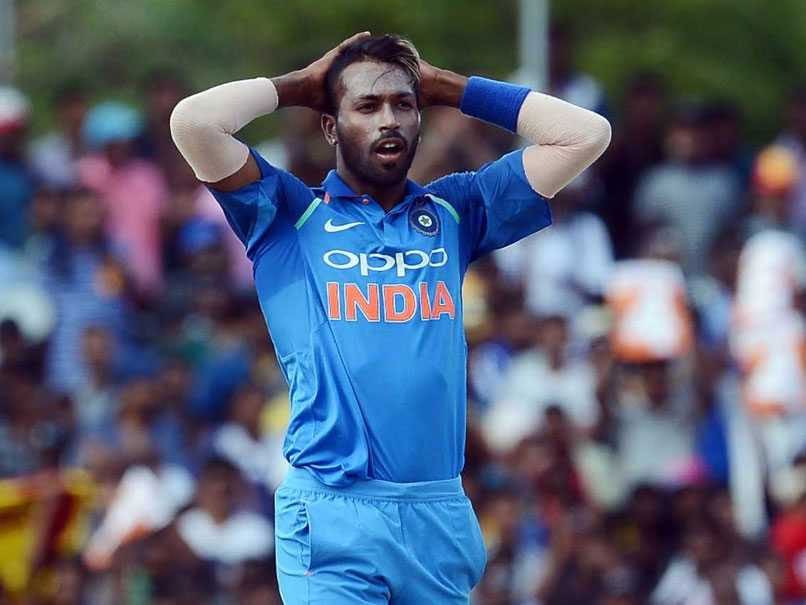 Hardik Pandya has been rested for the upcoming Test series against Sri Lanka
© AFP
Hardik Pandya's absence from the Indian Test squad for the first two Tests with Sri Lanka, beginning on November 16, came as a little bit of a surprise, since he has become an integral part of the Indian squad, in all formats. The Board of Control for Cricket in India (BCCI) stated that he had been rested with the consent of the team management, the player conceded that he needed rest after what has been an arduous year for him.
"To be honest, I asked for it. My body wasn't up for it, I have some niggles because of the amount of cricket that I have played. I want to play cricket when I am totally up for it, when I can give my 100 per cent. I am lucky that I have got this break. I will train in the gym during this break and improve my fitness," Pandya told CNN-News 18 in an interview.
"I won't lie, I am really excited for the South Africa series. I would like to use this break to improve my fitness for the series. I have played 30 ODIs, 25 T20s and 3 Tests in last one year. If they are saying I have played less cricket then I want to tell them 'I am sorry.' As an all-rounder it's even more difficult," he added.
Pandya has been a part of the Indian scheme of things from the Champions Trophy in June this year and thereafter has been in the thick of things, at times rescuing India from precarious positions.
The all-rounder has had a great year so far. He was named Man of the Series for the One-day International series with Australia, where he scored 222 runs and picked up six wickets. India went on to win the series 4-1.