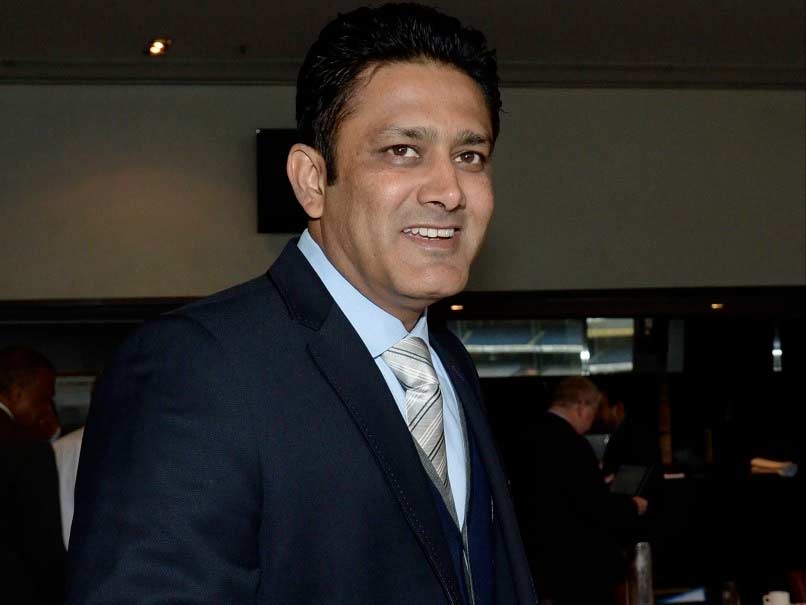 Anil Kumble had a detailed discussion with members of the COA.
© AFP
Indian cricket team head coach Anil Kumble and the rest of the team's support staff on Wednesday held a meeting with the Committee of Administrators (COA) on the sidelines of the BCCI annual awards in Bengaluru. The meeting was attended by COA members Vinod Rai, Diana Edulji and Ramachandra Guha. Following the meeting, Kumble has been asked to prepare a report covering the the national team, women's cricket as well as junior cricket.
The meeting also saw both parties discuss the central contracts of the India players and remuneration to the support staff including Bangar and Sridhar, who are seeking a revision in their salaries.
 
"It was a very productive meeting and lasted for about 30 minutes. It was an important meeting considering the COA had not formally met with the players and support staff.
"Kumble was quite receptive to the ideas floated and has been asked to submit a detailed report covering senior, junior and women's cricket after the current series against Australia," a source told PTI.
It has been learnt that COA chief Rai had a separate meeting with India captain Virat Kohli and junior selection committee chairman Venkatesh Prasad.
The COA will next meet in New Delhi on March 17.
(With inputs from PTI)