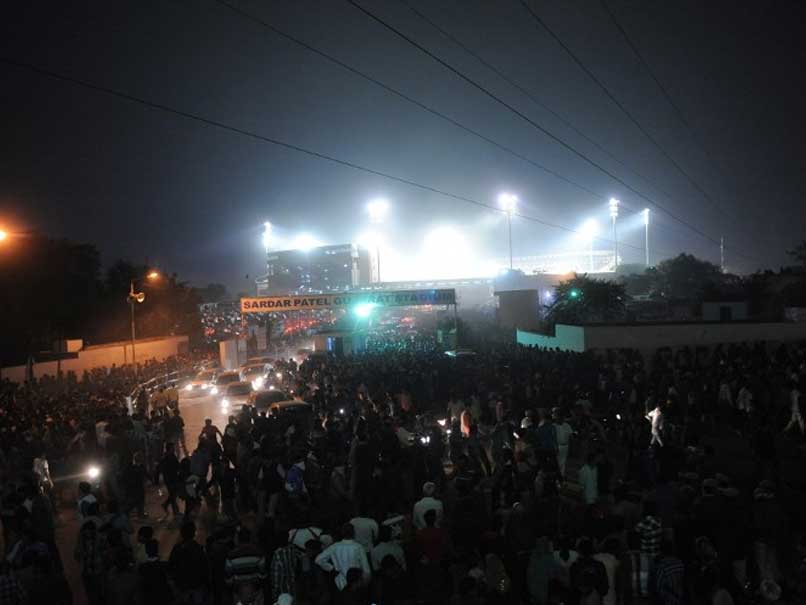 The Sardar Patel Stadium in Ahmedabad first hosted an international match in 1983.
© AFP
Touted as the dream project of Prime Minister Narendra Modi, former GCA chief, the construction of the new venue is projected to end in two years. The old facility has been razed already.
"The ground is ready to be handed over to the construction company. The new stadium, when completed, will be the largest cricket stadium in the world which will be made to meet all the latest the international standards," a GCA press release said. It has handed the contract to Larsen and Turbo (L&T) to start makeover work.
The old Motera Stadium had a capacity of 49,000. It first hosted a Test match between India and West Indies in 1983. Overall, it has hosted 12 Tests, 24 One-Day Internationals and one T20 Internationals.
It lasted hosted an ODI between India and Sri Lanka in 2014.