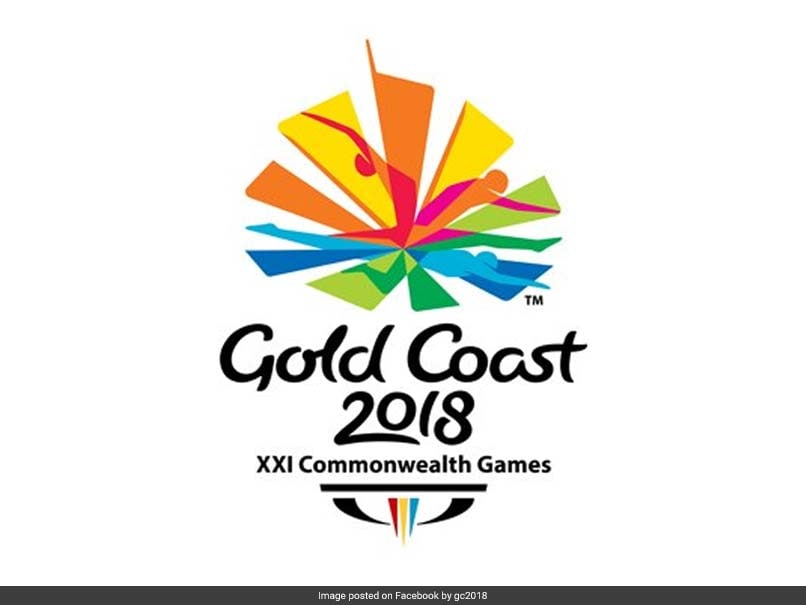 The group was questioned and 8 were found to be carrying fraudulent media accreditation
© Facebook
Australian authorities have arrested a group of Indian nationals as 'imposters' after they landed there and claimed to be journalists covering the Commonwealth Games, beginning in Gold Coast from April 4. "A group of Indian nationals has been arrested and detained as "imposters" claiming to be journalists covering the Commonwealth Games," The Guardian reported, referring to the incident in Brisbane.
According to the report, the Australian Border Force (ABF) said one 46-year-old man has been charged with people smuggling and falsifying documents, after the group was questioned at Brisbane airport and eight were found to be carrying fraudulent media accreditation.
The man has been remanded in custody and was due to appear before the Brisbane magistrate's court on Thursday. If convicted, he faces up to 20 years in jail.
The other eight individuals have been sent to immigration detention, the report further said.
According to brisbanetimes.com.au, Australian Border Force officers detained Rakesh Kumar Sharma, 46, and eight others at the Brisbane Airport on Wednesday because his companions' accreditation was allegedly not genuine.
"Anyone wishing to enter Australia, including athletes, team officials, spectators and the media, must hold a valid visa and accreditation and must be deemed to be a legitimate visitor," the ABF regional commander Terry Price was quoted as saying by The Guardian.