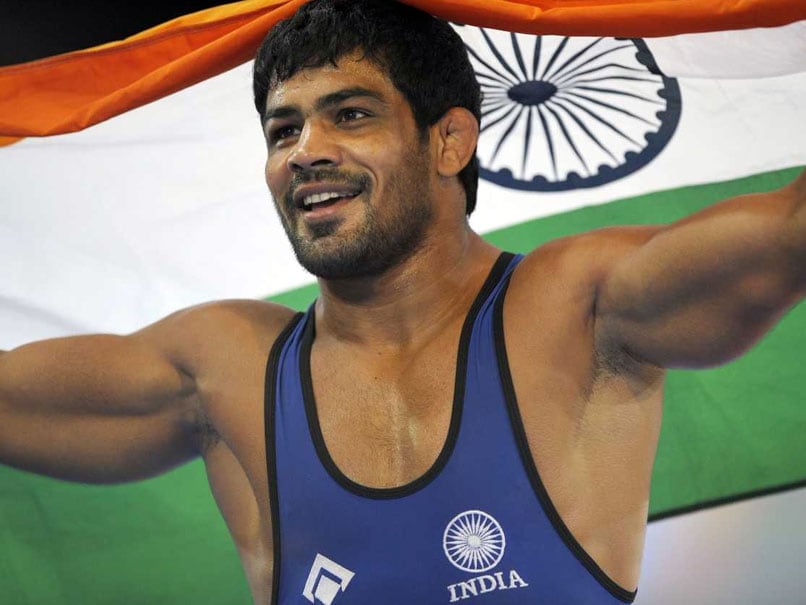 Sushil Kumar is a two-time Olympic medallist.
© AFP
Two-time Olympic medallist Sushil Kumar's name, which was missing from the official website of the 2018 Commonwealth Games, has now been added to the entry list of wrestlers for the men's freestyle 74kg category for the Gold Coast event. Earlier, Sushil's name was missing from the list of entry released by the tournament organisers on the official website, just five days ahead of the opening ceremony of the Commonwealth Games.
The official list of entries for the men's freestyle 74kg wrestling category, uploaded on the CWG 2018 website, had earlier did not mention the name of Sushil among other 15 wrestlers participating in the event.
After spending two years away from the mat, the grappler returned to compete at the National Championship last year in Indore, only to see himself mired in controversy for winning the gold in the tournament after his three opponents conceded a walkover.
The 2018 Gold Coast Commonwealth Games is slated to be held from April 4 to 15.