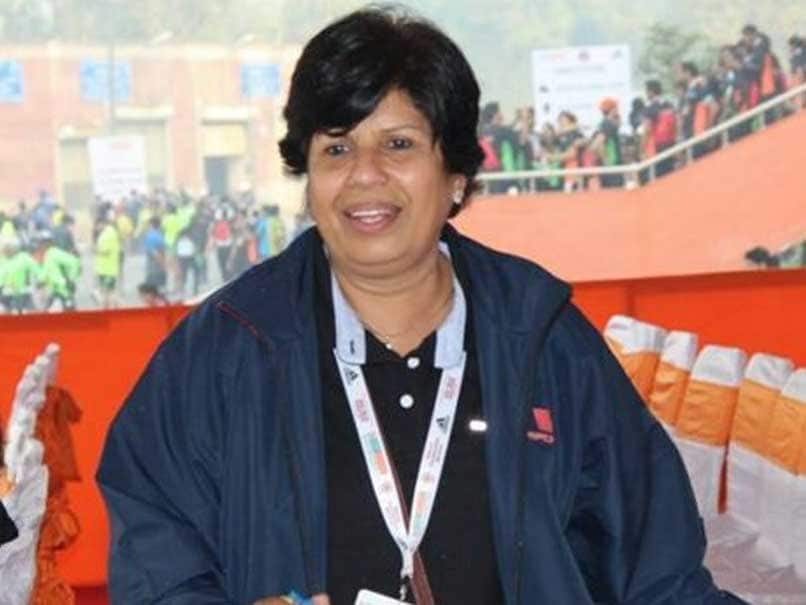 Sunita Godara said that the appointments of Kalmadi, Chautala show that nothing has changed
© Facebook
"I am not surprised," Godara was quoted as saying to news agency ANI. "Nothing has changed corruption wise. Kalmadi and Chautala are supported by IOA and the federations so I am not surprised. These things happen."
Godara, a former marathon runner, was hopeful that the Sports Ministry would step in and take action.
"I am hopeful that now the Ministry will use its power and take action against them," she said.
"What has happened with Kalmadi and Chautala is a bad case. Making them presidents is like making a person who has killed people on road a safety ambassador," she added.
"This is a very bad example. Kalmadi and Chautala have corruption charges against them. But the IOA powers are with Kalmadi. They are backed by these organisations."
"If our nation will not give any punishment to these people then how will the international bodies?" she asked. "Our system is rotten and we fought against this Neither the IOA nor the federations get any good people because the corrupt are not punished," she added.
Transparency & accountability is vital in #sports; until #Kalmadi & #Chautala resign or are removed, we will not deal with IOA in any form.

— Vijay Goel (@VijayGoelBJP) December 28, 2016