Story Progress
Back to home
Women's Cricket Should Not Be Compared To The Men's Game, Says Mithali Raj
Mithali Raj feels that the girls have set a precedent for the next generation and will certainly do good for them.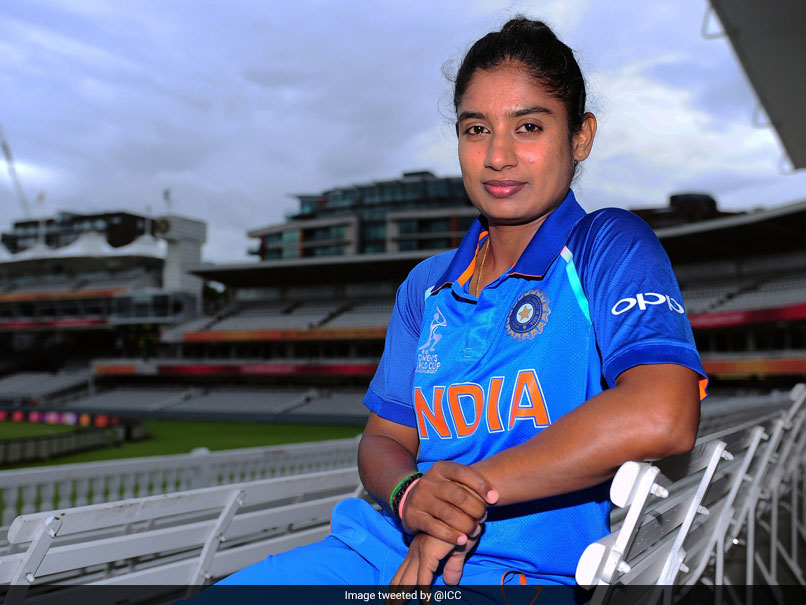 Mithali Raj led India to the World Cup final in 2017
© Twitter
Highlights
India lost to England in the World Cup final

Mithali Raj feels men's cricket should not be compared with women's game

It was India's best performance in World Cup after 2005
India women cricketers may not have won the ICC Women's World Cupbut they certainly won hearts by reaching the summit of the 2017 edition of the tournament. They gave their best and fought hard in England to go that far and make India proud. It will take some time for the team to recover from the loss, but captain Mithali Raj feels that the girls have set a precedent for the next generation and will certainly do good for them. "It was a different feeling when so many people turned up for the finals. I have been playing cricket for 18 years and it was my first experience to see so many people turning up for the match of women's cricket and we didn't disappoint any of them. We gave them (England) a tough fight and it wasn't a one-sided game," she said speaking exclusively to NDTV.
Off late, people have been comparing women's cricket with the men's game. But, Mithali appeals to public not to compare men cricketers with them. "I appeal to public not to compare women's cricket with men's cricket. I request them to see women's cricket in a different light. It's a sport in its own way."
Mithali found bright spots in the Indian campaign in the recently concluded World Cup and felt that her team had exceeded expectations by reaching the final of the premier tournament.
"In a bigger picture I see that it has done a lot of good for women's cricket. Now people are watching and following women's cricket. Every member of the women's cricket team is a celebrity now and everyone knows who's what and what kind of a role they play in the team," Mithali, who is also the highest- run getter in in the women's version of the sport, said.
"Earlier, it was just couple of us that people would know and the rest of them were not known much. The girls have done very well, the credit goes to them and also very thankful to ICC (International Cricket Council) for broadcasting and live streaming the matches because that has made a lot of difference," she added.
India reached their second final of the ICC Women's World Cup, their first in 12 years, where they lost narrowly to England by nine runs.
"It is more heartbreaking because we were cruising at one time and gave away the match. It will take some time to make peace with the loss in finals," Mithali was candid in accepting.
The Indian captain also thanked the Indian cricket board for its contribution but appealed for Government help.
"BCCI also has done a great job by helping us after we became part of them in 2007. They have been giving us best of facilities which have helped the girls to raise the standard. That is why they could compete with the best sides and I'm sure in future the players will do much better than what we have done.
"But I would want Government to support the women cricketers too. I'm sure they would support any other women's sport and I think the same support should be given to the women cricketers too," she concluded.
Topics mentioned in this article