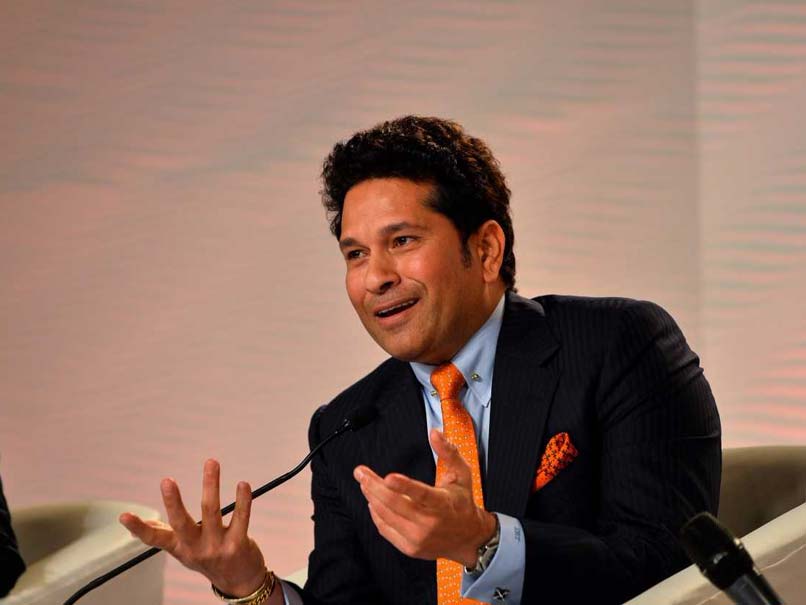 Sachin Tendulkar was nine-years-old when he first tried Chinese food.
© AFP
Cricket great Sachin Tendulkar is a foodie but his first experience with Chinese cuisine ended in disappointment and he had to return home thirsty and hungry. Tendulkar was a great lover of his mother's cooking and it was not till he was nine-years-old that he first tried Chinese food.
In the early 1980s, Chinese cuisine was becoming popular in Mumbai and having heard so much about it, his colony friends made a plan to go out for a meal together.
"We each contributed 10 rupees - which was a lot of money for me at that time - and I was excited about trying something new," says Tendulkar.
That evening, however, turned out to be disappointing as he paid the price for being one of the youngest in the group.
"In the restaurant we ordered chicken and sweet corn soup as a starter. We were sitting at a long table and by the time the soup travelled to me at the far end, there was hardly any left. The older members of the group had finished off most of it, leaving very little for us younger ones," he says. But this was not the end.
"The same thing happened with the fried rice and chowmein and I barely managed to get two spoonfuls of each. The older boys had a great evening at our expense, but I returned home hungry and thirsty," Tendulkar recalls the incident in a new book "Chase Your Dreams".