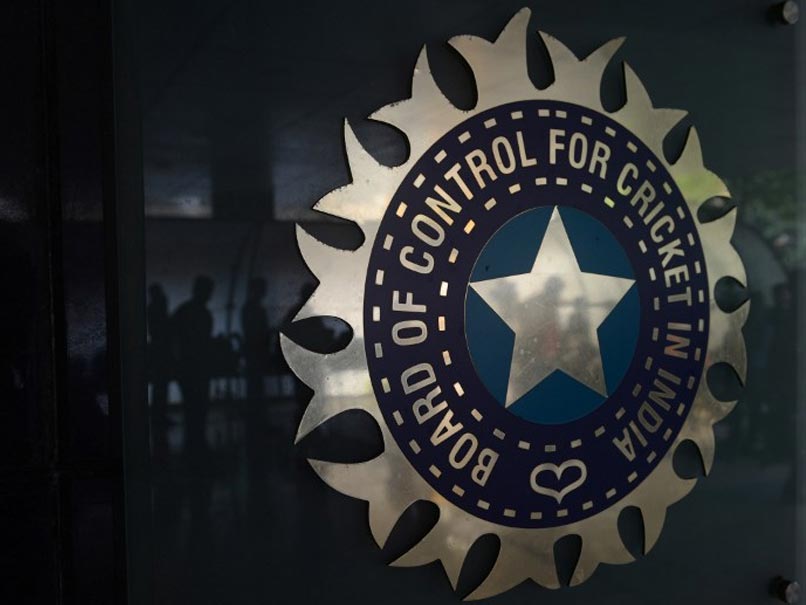 The Supreme Court has asked BCCI and Centre to suggest the names by January 27.
© AFP
The Supreme Court on Tuesday allowed the Centre and the Board of Control for Cricket in India (BCCI) to suggest names of administrators to run the cricket governing body. The top court asked the two parties to suggest the names in sealed covers. A bench headed by Justice Dipak Mishra also allowed BCCI to suggest three names after following the due process to represent it at the ICC meeting due in first week of February. The bench asked BCCI and the Centre to give the names in sealed cover by January 27 and posted the matter for hearing on January 30.
The bench, also comprising Justices A M Khanwilkar and D Y Chandrachud, made it clear that the names to be given for appointment in the committee of administrators and the representative for the ICC meet should be in consonance with the judgement and subsequent orders passed by the top court in the matter.
Meanwhile, the government's top lawyer, Attorney General Mukul Rohatgi, has said that the Centre is planning to introduce law to bring uniformity in all sports associations. He stated that the government wants all associations be autonomous.
A law on such lines is likely to be of great significance for sports administration in India.
(With inputs from PTI)