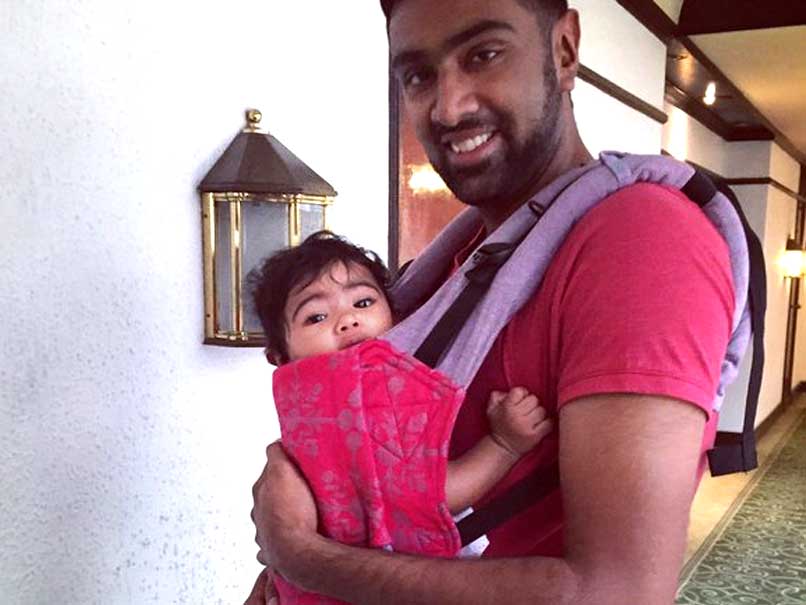 Ravichandran Ashwin became father of his second baby on December 21.
© Twitter
Indian cricketer Ravichandran Ashwin is known to give surprise deliveries to batsmen, now his wife Prithi Ashwin too followed husband's footsteps. 
To everyone's surprise, she waited five days before announcing the news of the birth of her baby girl to public.
I delivered carrom baby #2 on the 21st. She waited out a State-wide shut down thanks to the cyclone AND 5 days of Test cricket at Chepauk?????

— Prithi Ashwin (@prithinarayanan) December 26, 2016
I thought my water would break when we won that game and I was going to have the baby at Chepauk. Now, THAT would have been some story.

— Prithi Ashwin (@prithinarayanan) December 26, 2016
#Pavilionterracebaby ??
So yes,baby girl it is.Santa was kind at the end of a rough and emotionally draining 2016.

Also RIP sleep in 2017.

— Prithi Ashwin (@prithinarayanan) December 26, 2016
Prithi gave birth to a baby girl on December 21, a day after India registered their historic 4-0 Test series victory with England in Chennai. She chose not to share the news with public at that time.
The reason for not revealing was that she didn't want to steal her husband's moment of glory.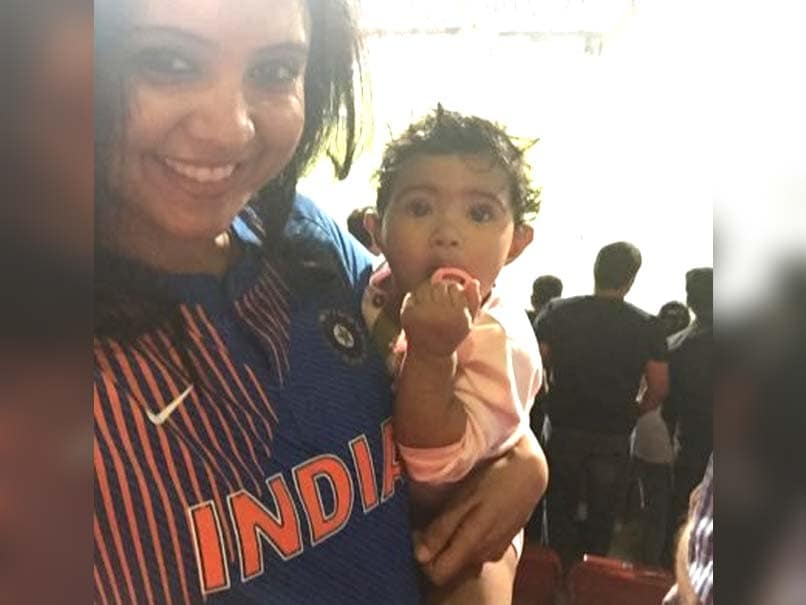 However, after breaking this news, she posted a series of tweets on Monday where she gave reasons to not make it public at that time.
Prithi also retweeted Ashwin's tweet of not tagging his wife for trolls, by writing:
By 'things' he meant ??#2 https://t.co/v8Er74Z4Eu

— Prithi Ashwin (@prithinarayanan) December 26, 2016
Last year in June, Ashwin became father for the first time. They had married in 2011.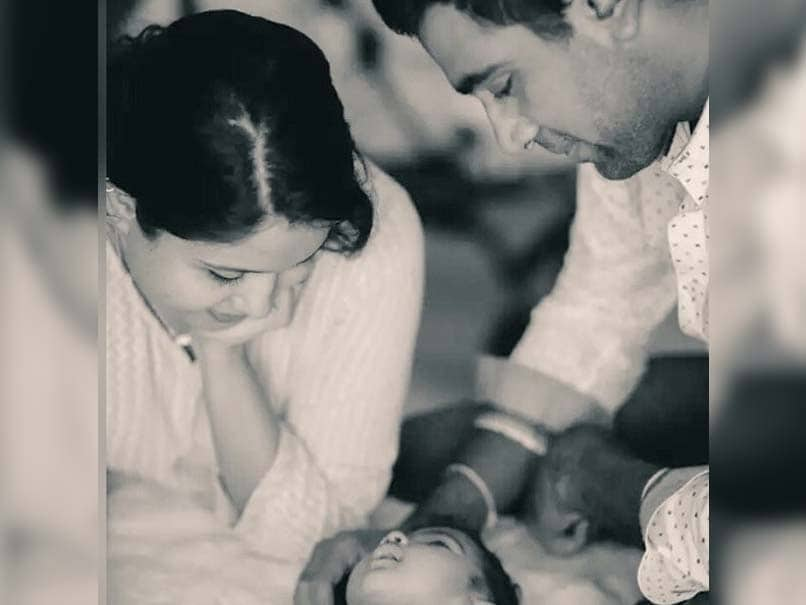 For the last few days, the 30-year-old has been in headlines for the wrong reasons too. His fans are unhappy with the fact that he didn't mention the name of India's limited overs captain MS Dhoni's name in "Thank-You" speech after receiving the ICC award.
It might be a petty thing for the off-spinner but the fans looked upset and vented out their anger on social media.
Against England, the Most Valuable Player and the go-to man for Virat Kohli, took 28 wickets in five matches with the average of 30.25. He showed his skills with the bat too by amassing 306 runs at an average of 43.71 in the series.