Story Progress
Back to home
MS Dhoni Meets His Old 'Chaiwala', Treats Him To Grand Dinner
Mahendra Singh Dhoni takes a Kharagpur platform tea-seller out for dinner.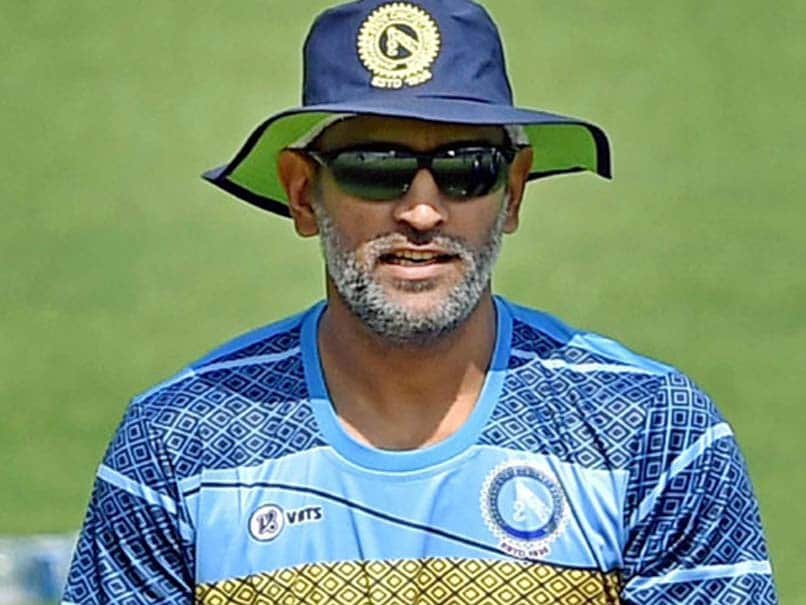 MS Dhoni met his old 'chaiwala' and treated him to a gala dinner.
© PTI
Highlights
MS Dhoni is currently playing for Jharkhand in Vijay Hazare Trophy

He bumped into his old 'chailwala' in Kolkata

Thomas renamed his tea stall to 'Dhoni Tea Stall'
Mahendra Singh Dhoni has frequently highlighted that he has not forgotten his roots, and off late he has been re-living his days of struggle and anonymity. One more chapter from those days, as a South-Eastern Railway ticket collector at Kharagpur station in West Bengal, came to the forefront when he bumped into Thomas, the owner of a tea shop on the platform, which Dhoni used to frequent at least 2-3 times a day.Thomas had travelled to Kolkata from Kharagpur to catch a glimpse of his now-famous customer. Dhoni is leading the Jharkhand team in the Vijay Hazare Trophymatches being played at various centres in West Bengal.
Dhoni recognised him instantly and not just that, the former India skipper also invited his old friend for a grand dinner at the hotel where the Jharkhand team was staying.
Thomas was moved by Dhoni's gesture and announced that he would rename his tea stall in Kharagpur the 'Dhoni Tea Stall'.
Earlier, Dhoni had surprised everyone when he decided to travel with the rest of the team by train to take part in the Hazare Trophy. He had even posted a picture with his Jharkhand teammates on Instagram.
.The former India captain travelled in AC 1st-Tier from Hatia to Howrah.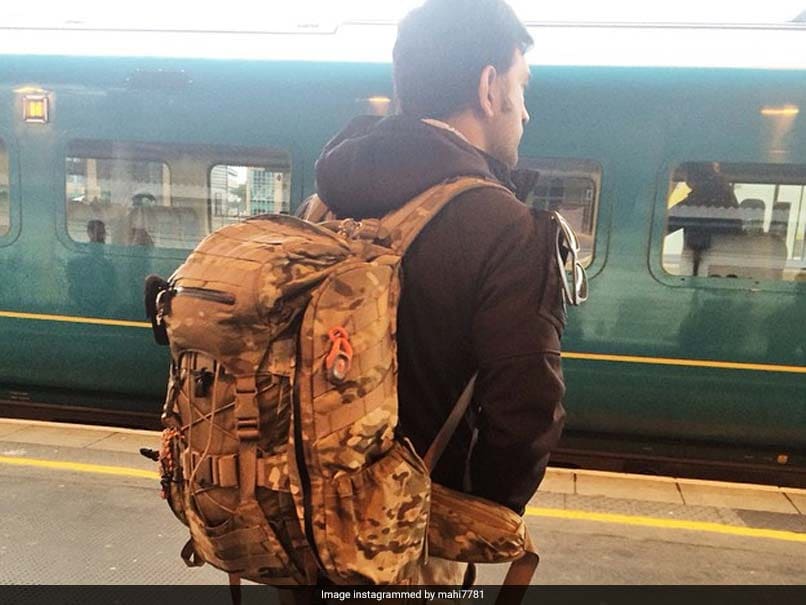 "I am travelling in a train after 13 years. It is a long route and I will enjoy it. I'll talk to my team-mates and enjoy," Dhoni had said.
He said he chose to travel by train so that he could spend more time with his teammates.

Topics mentioned in this article