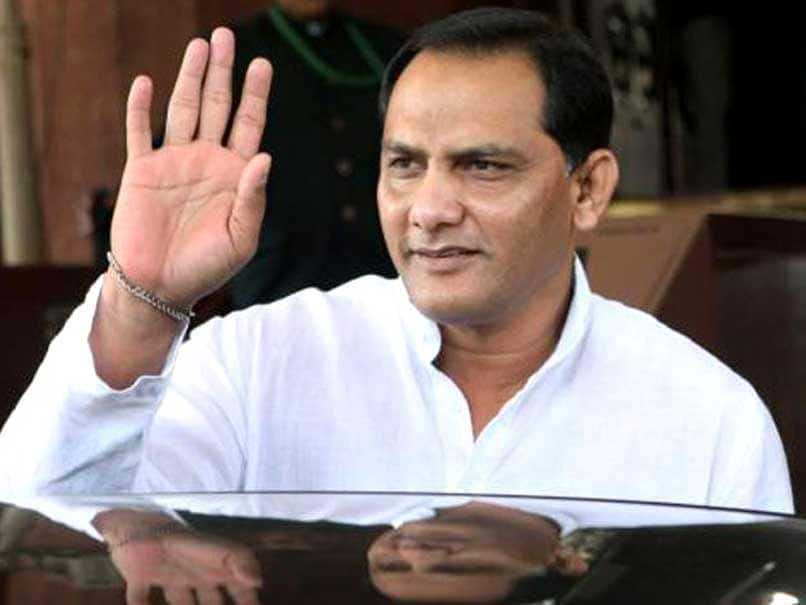 Mohammad Azharuddin played 99 Tests for India scoring over 6000 runs and 24 hundreds.
© NDTV
In what will come as a bitter blow for Mohammad Azharuddin's foray into the world of cricket politics, the former India captain's nomination for the post of Hyderabad Cricket Association (HCA) was on Saturday rejected, according to ANI news agency. The post fell vacant after incumbent Arshad Ayub, a former India player himself, had to relinquish his post following the Supreme Court verdict on Lodha Committee reforms.
Azharuddin had filed his nomination on behalf of the National Cricket Club.
This means that there will now be two candidates - Vidyuth Jaisimha and Dr. G. Vivekanand - in the fray for the president's post.
Azhar, one of Indian cricket's longest serving captains, was banned for life by the BCCI for his alleged involvement in the match-fixing scandal that was unearthed in 2000.
Azhar fought the decision in the Andhra Pradesh High Court and got a favourable decision in 2012. However, the BCCI never officially lifted the ban. He never got the pension that former India players are entitled to.
The BCCI wrote a strongly-worded letter to DDCA during the last Ranji season when Azharuddin was spotted sitting outside the boundary line chatting to Vidarbha players which match referee of the day took cognisance.
One of the finest batsmen of his time, a touch artist, Azharuddin played 99 Tests for India scoring over 6000 runs and 24 hundreds.
Azhar was a Member of Parliament from Moradabad during UPA II but lost elections in 2014 when he was defeated by a hefty margin while contesting from the Tonk-Madhopur Lok Sabha seat in Rajasthan.
He had, a few years back, shown interest in entering the Badminton Association of India (BAI) administration but later pulled out.