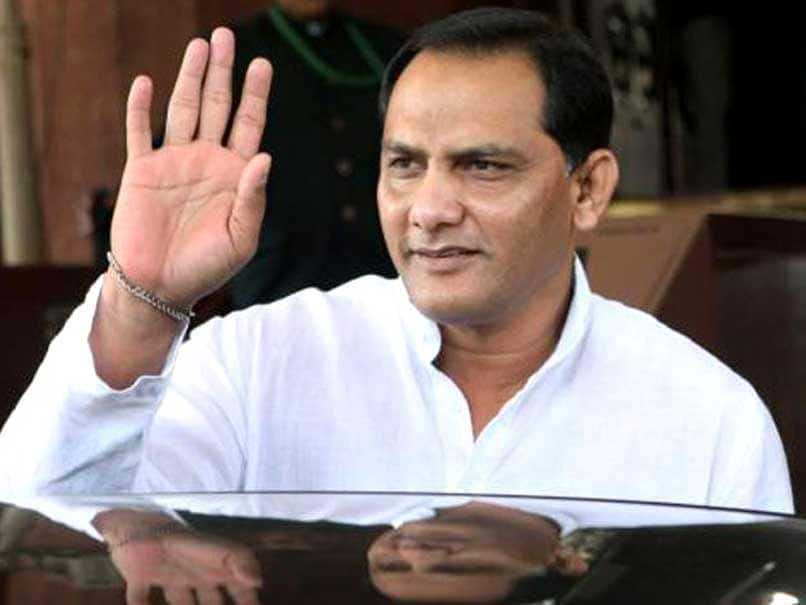 Mohammad Azharuddin played 99 Tests for India scoring over 6000 runs and 24 hundreds.
© NDTV
Former India captain Mohammad Azharuddin termed as 'stupid' Ravi Shastri's comments about who the best captains in India were and accused him of insulting players that have contributed to game. Shastri's recent remarks about India's best skippers surprised a lot of people. He termed MS Dhoni a 'dada captain' and omitted Sourav Ganguly from his list that included Kapil Dev, Ajit Wadekar and MAK Pataudi. Shastri also added that 'there is no one else' who came even close to matching the achievements of Dhoni as the leader of Indian cricket.
"It was such a stupid thing to say. Can't he see statistics? It doesn't matter to me what he thinks of people but when Shastri refers to great Indian captains, his personal bias shouldn't be used to insult those who have contributed more to Indian cricket," Azharuddin told The Hindustan Times.
Earlier, Sri Lankan spin wizard Muttiah Muralitharan had described Ganguly as a great captain when asked about Shastri's comment.
"Definitely Ganguly did a great job for Indian cricket after he took over. In my opinion he's a great captain," Murali, the spin bowling consultant of the Cricket Association of Bengal's Vision 2020 programme, said.
One of the finest batsmen of his time, Azharuddin played 99 Tests for India scoring over 6000 runs and 24 hundreds.
Azharuddin on Tuesday made another foray into the world of cricket politics when he filed his nomination for the post of president of the Hyderabad Cricket Association. The post fell vacant after incumbent Arshad Ayub, a former India player himself, had to relinquish his post following the Supreme Court verdict on Lodha Committee reforms.
He had, a few years back, shown interest in entering the Badminton Association of India (BAI) administration but later pulled out.