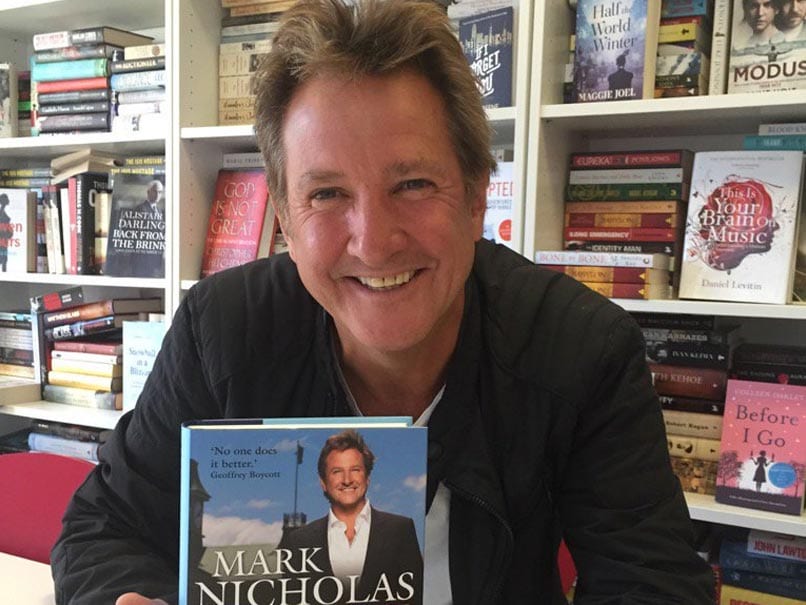 Cricket commentator Mark Nicholas was hospitalised for the second time in three days.
© Twitter
Channel Nine commentator and former county cricketer Mark Nicholas was hospitalised once again on Wednesday, the second time that he was admitted in three days.
He had returned to the Channel Nine commentary box for the third day of the second Australia versus Pakistan Test, but had to be moved to hospital after he suffered the same symptoms that had affected him earlier, and official spokesperson said.
Nicholas, 59, had played close to 400 first-class matches in over a decade-long county career. He captained Hampshire for over 10 years before retiring in 1995.