Story Progress
Back to home
Little Enthusiasm Among BCCI Affiliates To Implement Lodha Panel Recommendations
The Supreme Court-appointed Justice RM Lodha panel had made several recommendations regarding age and tenure restrictions for BCCI office-bearers, as well as those running the state associations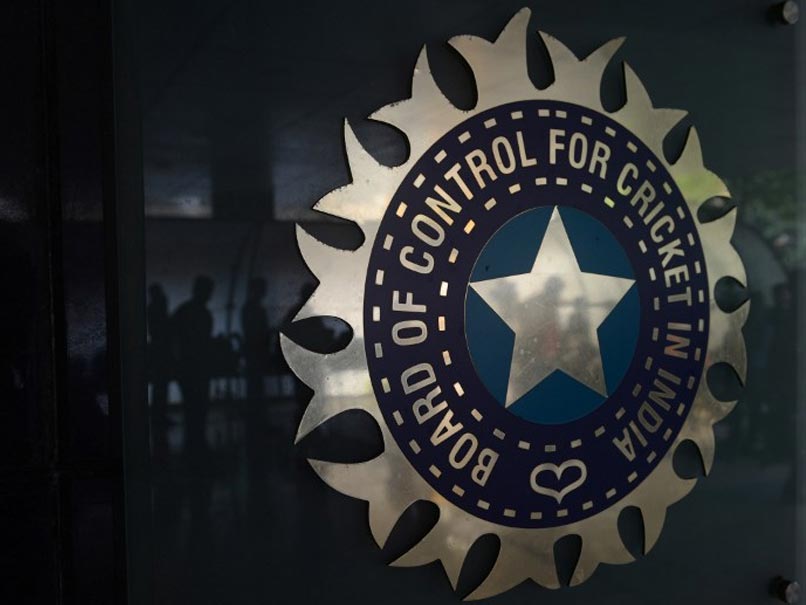 Vidarbha and Tripura are the only BCCI affiliates to have implemented the Lodha Panel reforms.
© AFP
Highlights
BCCI affiliates seem to be dragging their feet on enforcing Lodha reforms

SC has insisted all Lodha recommendations be met in toto

Vidarbha, Tripura are the only state bodies to have implemented reforms
While the Board of Control for Cricket in India (BCCI) has witnessed radical changes in the way its day-to-day running is done, with the Committee of Administrators (COA) taking over the reins and immediately cracking the whip on past and present BCCI office-bearers, the overall acceptance of the Justice Lodha panel recommendations are not being adopted with any alacrity or enthusiasm by most of the board's affiliated units.
The Supreme Court-appointed panel had made several recommendations regarding age and tenure restrictions for BCCI office-bearers, as well as those running the state associations.
The top court had insisted that the recommendations be met in toto by all relevant bodies, but the response to these directions has so far been slow.
So far, with only state bodies of Vidarbha and Tripura have implementing the reforms, way back in September, 2016.
It may be recalled that Anurag Thakur and Ajay Shirke were sacked last month as BCCI president and secretary for not implementing the recommendations, after which the Supreme Court formed a four-member panel headed by former Comptroller and Auditor General (CAG) Vinod Rai to run the board's affairs.
The other members of this committee are IDFC Managing Director Vikram Limaye, former Indian women's cricket team captain Diana Edulji and historian Ramachandra Guha.
"The state associations are playing the wait and watch game (how the matter unfolds further in the Supreme Court). The resistance is still very much there despite the ouster of the some senior BCCI office-bearers. Vidarbha and Tripura remain the only ones to adopt the recommendations," a source close to the COA told PTI.
The COA, which next meets in Delhi on February 17, will soon submit a status report to the Supreme Court on the implementation of Lodha reforms across BCCI.
"The COA is awaiting inputs from BCCI CEO Rahul Johri and after that they will submit their report to the Supreme Court," the source said further.
The source also dismissed speculation that BCCI will pull out of future ICC tournaments, including the Champions Trophy in June, if it doesn't get a fair deal at the next ICC board meeting in April when a final decision will be taken on the restructured revenue-sharing model of the global governing body.
Promoted
"In his recent statements, Mr. Limaye (who attended the previous ICC meet in Dubai) has clearly said that a confrontational approach with the ICC won't work. Pulling out of a tournament is not a solution and such a move would only hurt the team's countless fans," the source added.
(With inputs from PTI)
Topics mentioned in this article