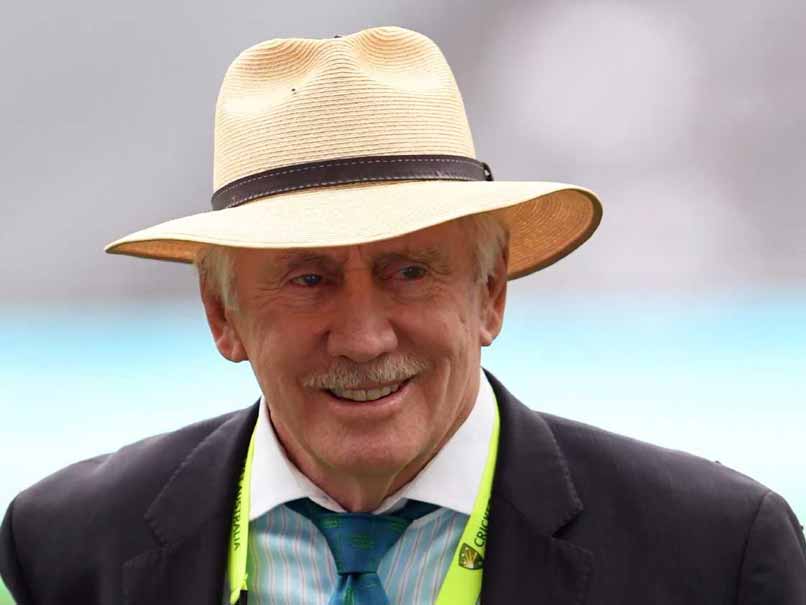 Ian Chappell is a former Australian cricketer
© AFP
Australian legend Ian Chappell on Sunday backed India skipper Virat Kohli in the Team India coach controversy that erupted after Anil Kumble stepped down from the top job after the ICC Champions Trophy 2017. Chappell, supporting Kohli, said, that if a coach is to be inflicted on a captain then it should be someone the captain is comfortable with. In his column for 'ESPNCricinfo', Chappell played down the role of a coach in any team.
Chappell said, "if a coach is to be inflicted on a captain".
"Kohli didn't have the same harmonious relationship with Anil Kumble that he enjoyed with Ravi Shastri when he was cricket director. The fact that India have now reverted to Shastri as coach prompts the question: 'Why change something that isn't broken?'," he asked.
"If a coach is to be inflicted on a captain then at least it should be someone with whom he's comfortable," he added.
Kumble resigned from the position after the Champions Trophy last month and admitted that his relationship with Kohli had become "untenable". Kohli, on his part, has not yet given any comment on the rift.
The Team Indian coaching drama culminated on July 12 when Indian cricket board's Cricket Advisory Committee (CAC) named Ravi Shastri as the new coach of the Indian men's cricket team. Following his appointed, Shastri opted for Bharath Arun as the bowling coach. Currently, India is touring Sri Lanka for 5 Tests, 3 ODIs and one T20 international.