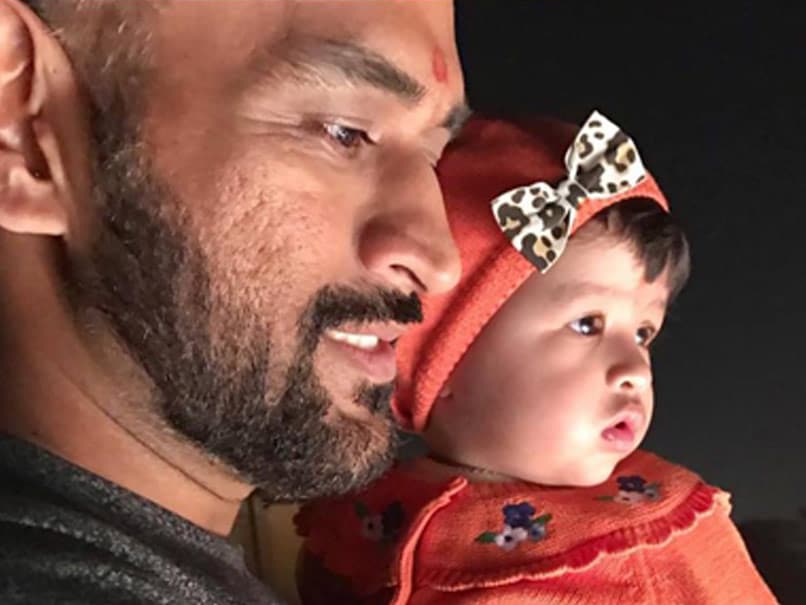 MS Dhoni shared a video on Instagram which is taking the internet by storm
© Facebook
It was in February two years ago that then Indian cricket team captain Mahendra Singh Dhoni had also become Daddy Dhoni. He was in Australia for the 50-over World Cup and did not return to India to see his newly-born daughter. Back then, journalists had even asked him if he would have preferred to stay in India, but his response was straight. "Not really. I have been blessed with a baby daughter. Mum and daughter both are good. But as of now I am on national duty so I think everything else can wait. The World Cup is a very important campaign."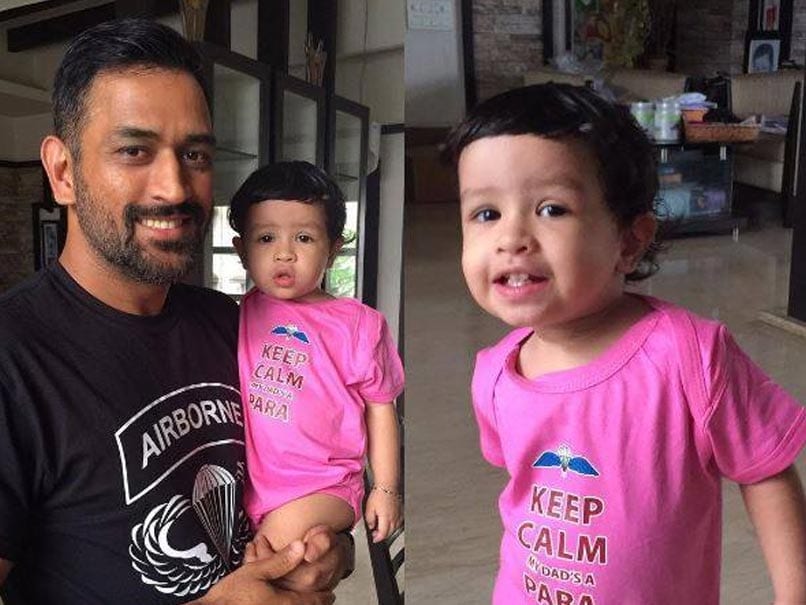 MS Dhoni shared a photo on Instagram with his daughter Ziva. 
Photo Credit: Instagram
Dhoni was applauded by some for his dedication as India captain while others called him insensitive. However, his "other things can wait" statement was well-calculated, it seems, and maybe he was referring to times such as now, when he is giving full time and attention to his family.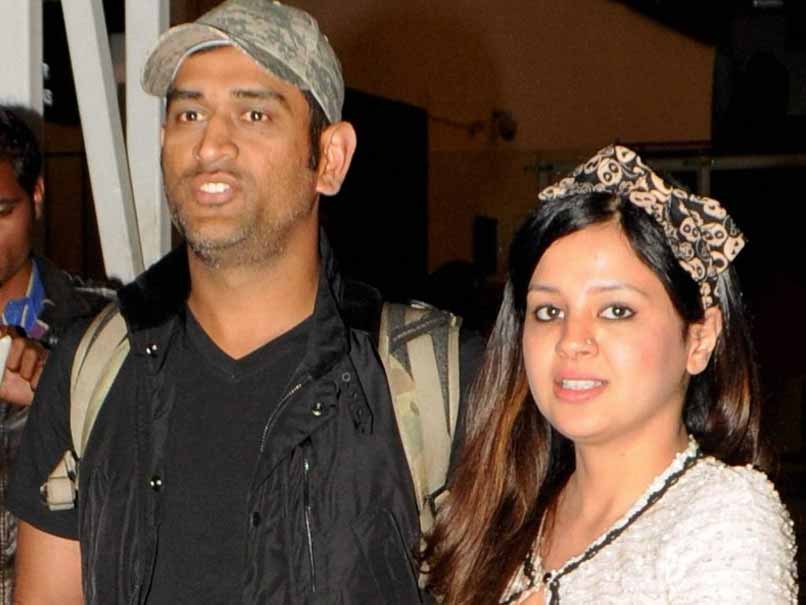 MS Dhoni with wife Sakshi Singh Dhoni at Dehradun airport. 
Photo Credit: PTI
On Tuesday, Dhoni posted a video on Instagram and Twitter, where he was seen crawling on the ground and imitating daughter Ziva . Mahi could not resist sharing this and this tender moment is taking the Internet by storm.
The 35-year-old cricketer was recently photographed with Ziva and wife Sakshi Dhoni at Dehradun airport. Sakshi, who is very active on the social media, shared pictures of the family on Instagram.
The former India captain was visiting his in-laws' home in Mussoorie to celebrate daughter Ziva's birthday on February 6. Sakshi posted a series of pictures of the Dhonis holidaying in the company of family and friends.
They had also planned a birthday party for their little girl in the hills of Mussoorie. Dhoni's fans had even lined up to catch a glimpse of one of the most prolific Indian cricket stars.
Dhoni played an important role in the recently-concluded ODI and T20 series against England. While Virat Kohli and his side gear up for the upcoming Test series against Australia starting on February 23, the former Indian captain is enjoying his break.