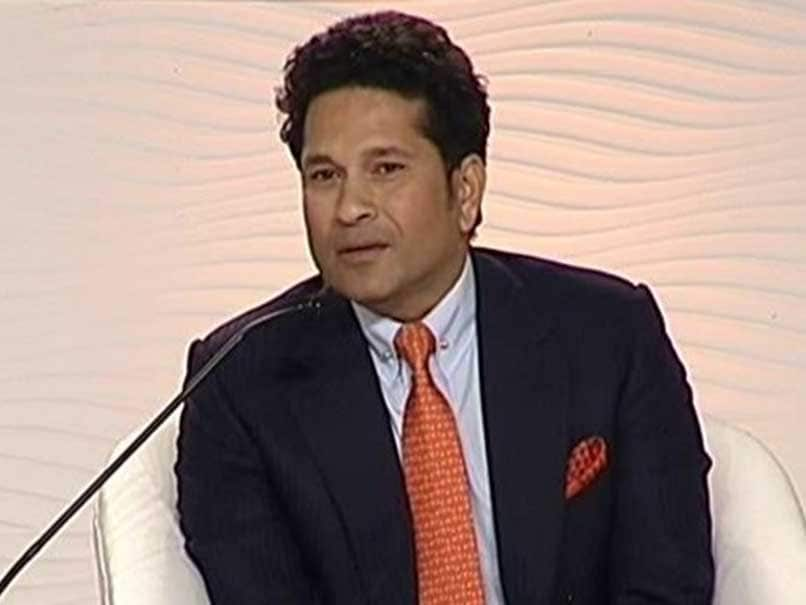 Sachin Tendulkar bats for BCCI for encouraging cricket in country
© NDTV
New Delhi:
Cricket legend Sachin Tendulkar on Saturday came out in support of the Board of Control for Cricket in India (BCCI) stating that the parent body has "done a lot for the game in the country".
"My personal feeling is that when I was growing up, I got a lot of support from the BCCI. The BCCI and the Mumbai Cricket Association (MCA) arranged a lot of camps," Tendulkar told NDTV's Nikhil Naz at the HT Leadership Summit.
Having made it clear that it would be "unwise" to comment on Lodha Committee recommendation as the Supreme Court verdict is still pending, Tendulkar said that everything is not perfect and there is always a scope of improvement.
"BCCI has supported and taken care of the players and given us ample opportunity to grow. But it doesn't stop at this. Not everything is perfect but things can improve," said Tendulkar, with BCCI president Anurag Thakur in attendance at the event.
(With inputs from PTI)