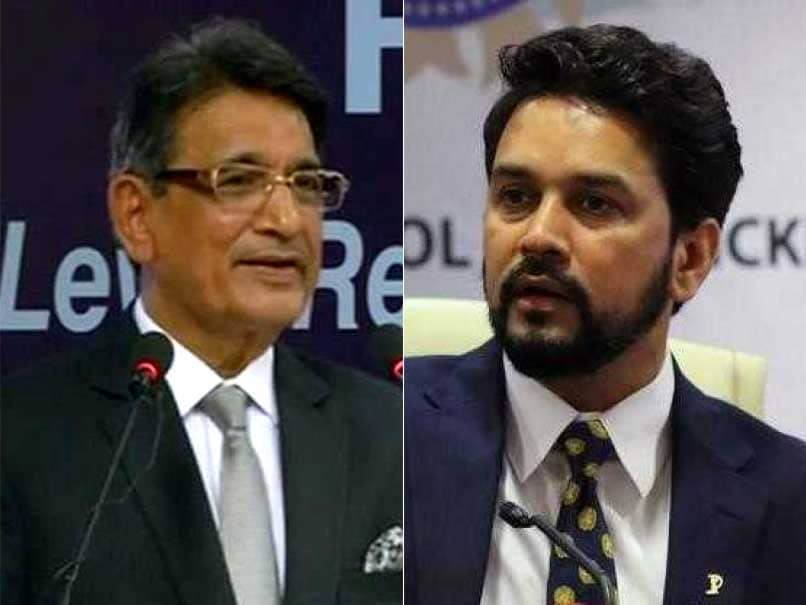 The Supreme Court already ordered the removal of BCCI President Anurag Thakur.
© NDTV
The court on Wednesday sacked Thakur and Shirke for not implementing the Lodha Committee reports in toto.
While making its judgement, the Supreme Court also directed the other office-bearers of BCCI to convey their acceptance of implementing the Lodha Committee recommendations.
The Tripura Cricket Association has already made clear its intentions to implement the recommendations.
But if the cricket body had thought that it would get some breathing space, that hope seems to be a little misplaced since the Supreme Court has another ruling on BCCI listed in Tuesday's proceedings.
While it is not known which specific case the judgement would be about, in the current scenario the BCCI could expect some more censures.
It may be recalled that Thakur has charges of perjury against him and has been served a show-cause notice regarding that.