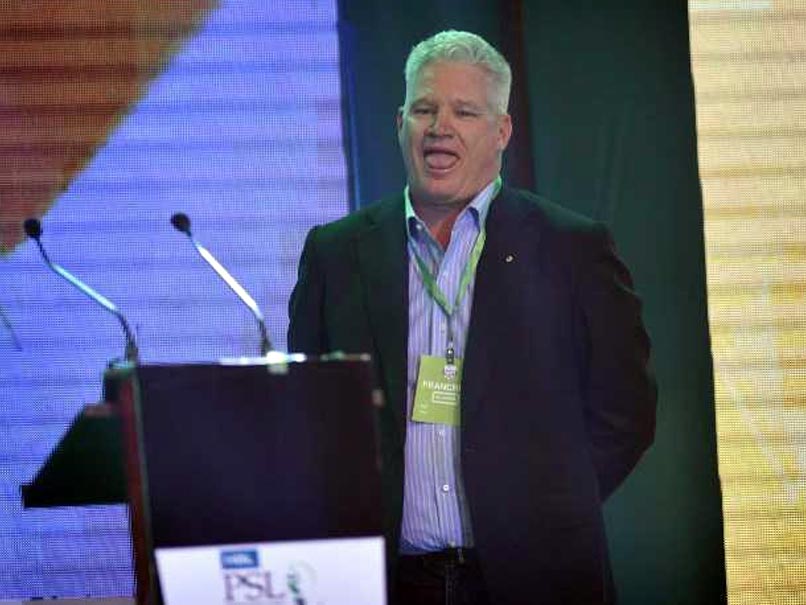 Mark Waugh pulled Dean Jones' leg after he announced his appointment as Afghanistan's new interim coach.
© AFP
Dean Jones took to Twitter on Monday to announce his appointment as Afghanistan's interim Head Coach for their tour to Hong Kong but former Australia batsman Mark Waugh gate crashed Jones' parade with an epic burn that should go down in history as one of the best on social media. Waugh took no prisoners and savagely trolled his one-time teammate by saying, "@ACBofficials just had the one applicant did they". Jones, to his credit, made a valiant attempt at a comeback by asking Waugh to concentrate on his "selection" duties with the Australian team.
Fans were left in splits with the high-class banter.
The International Cricket Council (ICC) granted Afghanistan a Test status in June, putting them in an elite group of 12 sides permitted to compete in the longest format of the sport.
Afghanistan will face Hong Kong from October 20 in the ICC Intercontinental Cup, which is a first-class tournament played between the associate members.
The Afghanistan Cricket Board said the arrangement with Jones could be extended.
"Both sides will consider a long-term coaching agreement after the tour of Hong Kong," the Afghanistan board said in a statement.