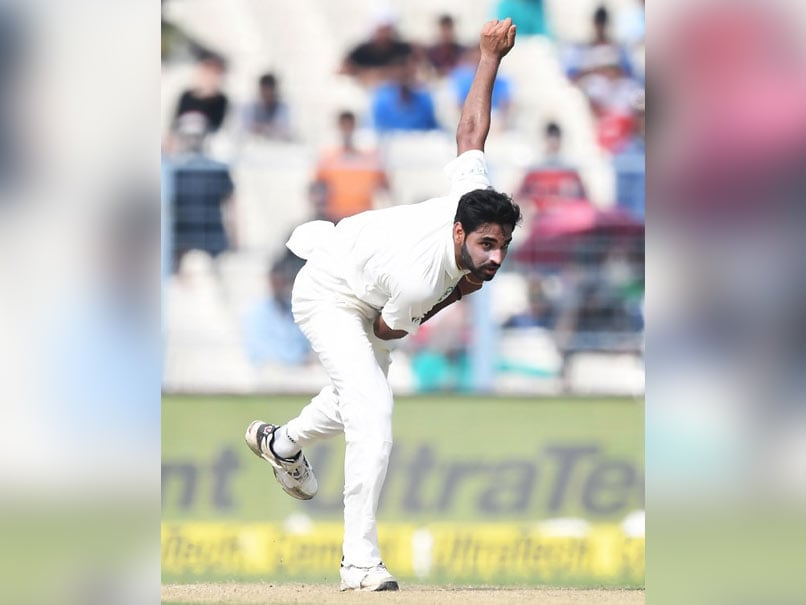 Erapalli Prasanna termed the current Indian bowlers the best in the past seven decades
© AFP
Erapalli Prasanna, who was a part of one of the greatest bowling attacks the game has ever witnessed, termed the current Indian bowlers the best in the past seven decades. "India have one of the best attacks in the world. In fact, I don't think the Indian teams of the past could boast of an attack like the current one. It is probably the best I have seen in the last 60-70 years," Prasanna told PTI on Wednesday.
India's seven-pronged bowling unit has five pacers with four quicks who can regularly hit 140 clicks which is why Prasanna wants Virat Kohli to play five bowlers in the first Test against South Africa.
"I have always believed five bowlers are must if you want to win the game. The same logic which applies while picking an extra batsman, should apply on the bowlers.
"Even if you play an extra batsman, only one or two would go on to make big scores. There is a possibility if the top five fail, the sixth batsmen will fail as well," the 77-year-old assessed.
"Similarly, if you do pick five bowlers, more often than not you see one or two having an off day. And for a bowling line-up to be effective you need at least three bowlers to fire all the time. So picking a fifth bowler helps in this case," said the former off-spinner, who played 49 Tests for India taking 189 wickets.
India have picked five specialist pacers in the squad --first-timer Jasprit Bumrah, Ishant Sharma, Umesh Yadav, Mohammad Shami and Bhuvneshwar Kumar.
Refusing to compare the two teams, Prasanna said India have a great chance of winning their first series in South Africa.
"It is a well-balanced side and players have a positive mindset. What I like most about this team is that they don't fear any side.
"If the batters can score 350 runs consistently in the first innings, then half the battle is won," he added.
(With PTI inputs)