Story Progress
Back to home
Top 3 Indian Batting Performances Against South Africa
While India have struggled to come to terms with the fiery South African bowling over the years, there have still been some superb innings from Indian batsmen.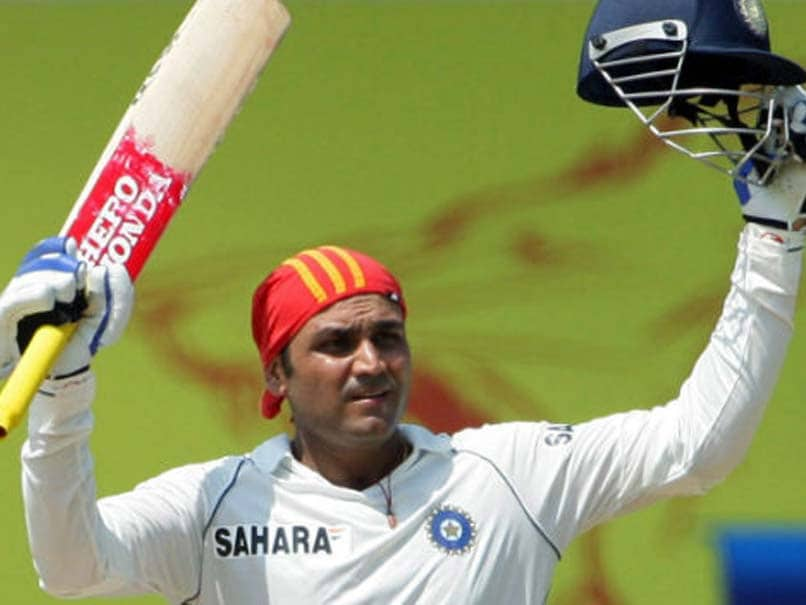 The first Test between India and South Africa will be played from January 5
© AFP
Highlights
A litmus test awaits captain Virat Kohli and coach Ravi Shastri

India have not won a series in South Africa

The first Test will be played from January 5
A litmus test awaits captain Virat Kohli and coach Ravi Shastri as India have been unable to register a series win against South Africa away from home till date. But keeping in mind the red-hot form the Indian team is in, a series win there may not be too ambitious to think of. The Kohli-Shastri duo made 2017 their own by dishing out incredible and dominant performances day in and day out. Not just one player but a collective team effort helped the Indian side reach a new zenith of the game. However, India might struggle a bit with the bouncy and seaming conditions of South Africa.
Over the years, India has seen some sensational innings from their batsmen against the formidable Proteas. Ahead of the first Test of this series, this is our pick of the top 3 knocks:
1. Virender Sehwag's 319 (Chennai, 2007-08)
Triple-hundreds do not come easy in Tests but it was comparatively easy for former Indian opener Virender Sehwag, who could change the complexion of any game with his fearless power hitting. It was during the 2007-08 series and South Africa had posted a big total of 540 and Harbhajan Singh had claimed a five-wicket haul in the first innings. In reply, India were all out for 627.
The highlight of the game was Sehwag's 304-ball 319 which blew the South African bowlers away. With the help of mind-boggling 42 boundaries and five sixes, Sehwag left the opposition clueless.
By doing so, he slammed the fastest ever triple-hundred as he reached the in 278 balls. The match ended in a draw.
2. Sachin Tendulkar's 50th Test Hundred (Centurion, 2010)
India-South Africa Tests have always remained a one-sided affair with the latter leaving the former in tatters. However, it is the batsmen who stand up to the situation and tread India out of harm's way.
In reply to India's meagre 136-all out in the first innings, South Africa had piled on a massive 620 with fine centuries from Hashim Amla and AB de Villiers and a brilliant double-hundred by Jaques Kallis.
However, Tendulkar helped India bounce back in the match with his magnificent 111 not out to mark his 50th Test century. A patient hundred off 327 balls proved that the then 37-year old batsman still had some tricks up his sleeve. But without any support from the other end, India succumbed to an innings and 25-run defeat.
3. Kapil Dev, 129 (Port Elizabeth, 1992-93)
The third Test of the first-ever series played between South Africa and India at Port Elizabeth saw the South African pacers decimate the Indians in the second innings.
After being bundled out for 212 in the first innings, India stemmed South Africa for 275 in their first innings. Mohammad Azharuddin-led India trailed by 63 but Allan Donald tore through the line up as India were reduced to 31/6.
Promoted
However, Kapil Dev steadied the innings and scored a patient 129 off 257 balls that guided his team to a respectable 215-all out.
In this particular match, the Indian top-order could not score more than seven runs but the lower order -- Manoj Prabhakar, Kiran More and Anil Kumble -- scored 17 runs each. However, Kapil's knock was not enough as South Africa eventually won the match by nine wickets.
Topics mentioned in this article