Story Progress
Back to home
NDTV Users To Get Whole New Experience Through Fantasy Game
Users of NDTV can now play a whole new fantasy game which is on a different level.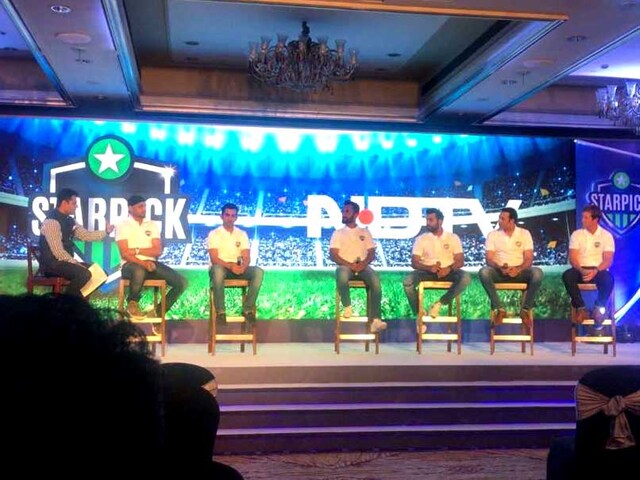 NDTV has partnered with Starpick, who will manage the entire Fantasy Game experience.
© NDTV
With the worlds of sports and gaming ever closer, NDTV is going to provide its users with a whole new experience - a Fantasy Game, where they can play a game of their choice. Not just that, they can also win some serious prize money!
The game can be played for free or on fixed contests and the prize money can go up to a whopping Rs.10 crore. The game also has the ability to make private groups and play for free or for cash contests within a private group created by users.
Users can initially play cricket, football and kabaddi.
NDTV has partnered with StarPick, who will manage the entire game experience.
Topics mentioned in this article