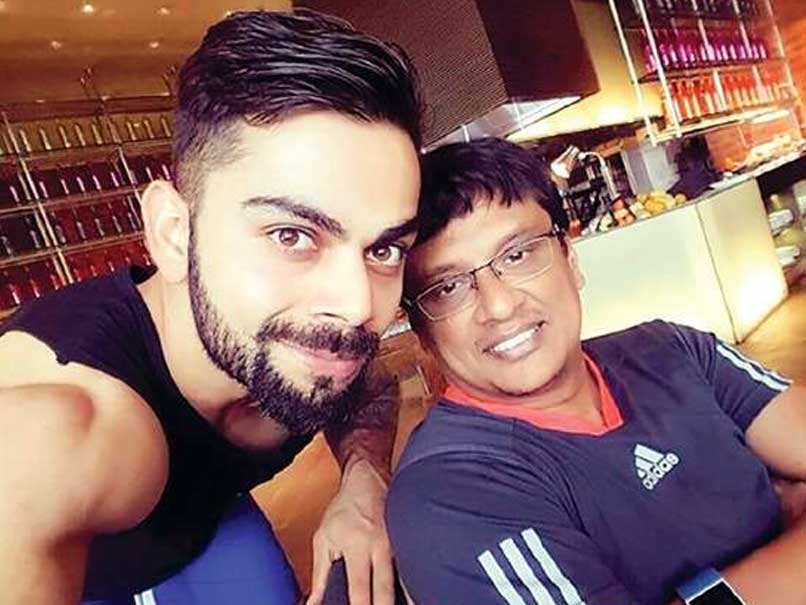 Shankar Basu has also worked with Virat Kohli on latest power training techniques.
© Twitter
Shankar Basu will be returning to the Indian side as the strength and fitness coach for the ICC Champions Trophy, which is commencing June 1 in England and Wales. Basu who took a break from his duties after the Chennai Test against England on 2016 due to family and business reasons, will be available for subsequent campaigns as well. According to a report in Sportstar, Indian team coach Anil Kumble and skipper Virat Kohli were in support of Basu coming back in the side. With India set to play several series away from home after the Champions Trophy, the cricket board also wanted Basu's presence in the squad.
In Basu's absence, Anand Date stood in during India's ODI and T20 series against England, one-off Test against Bangladesh and four-Test series against Australia.
After Basu joined the Indian side in 2015 he introduced latest methods such as Dexa Scan, load monitoring app, and Yo Yo training which resulted in the improvement of fitness levels in Ravichandran Ashwin, Bhuvaneshwar Kumar and Umesh Yadav.
Basu has also worked with Kohli on the latest power training techniques.
He had earlier said that he wants to raise the fitness bar of the Indian team. "I want to take it to the next level."