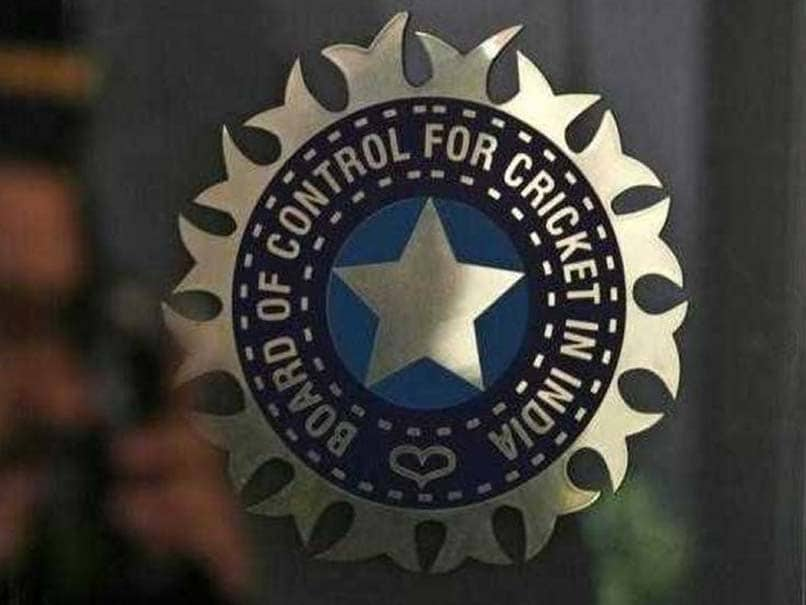 The SGM agenda does not mention the possibility of India pulling out of Champions Trophy.
© BCCI
The Board of Control for Cricket in India's (BCCI) cautiously worded agenda of the SGM on May 7 does not mention a single word about the possibility of India pulling out of the Champions Trophy but around 23 members have already signed in favour of writing a letter to the ICC seeking "course correction". "Around 23 BCCI units have sent their written approval that we need to send a letter to the ICC seeking course correction," a senior BCCI official said on Friday.
"But as the CoA has communicated that they don't want any legal notice to be sent to ICC, we are not sending one. But the letter would urge ICC to take corrective measure. Now the matter will be placed before general body," a senior official added.
The SGM circular signed by joint secretary Amitabh Chaudhary has a single-point agenda. "To apprise the General Body of the BCCI on the discussions held with representatives of other Member Boards of the ICC and on the decisions taken at the ICC Meetings held on the 24th of April, 2017 and the 26th of April, 2017 and to take all necessary decisions pursuant thereto," the circular stated.
Asked what exactly will be discussed, the senior official said that it is more about sending a letter from their end telling the ICC to respect the Members' Participation Agreement (MPA) signed in 2014. "One can't predict what will happen at the SGM but what's the harm if we send a normal letter. Pull out is an extreme step and that's not something we are thinking about right now," the official said.